Jun 13, 2014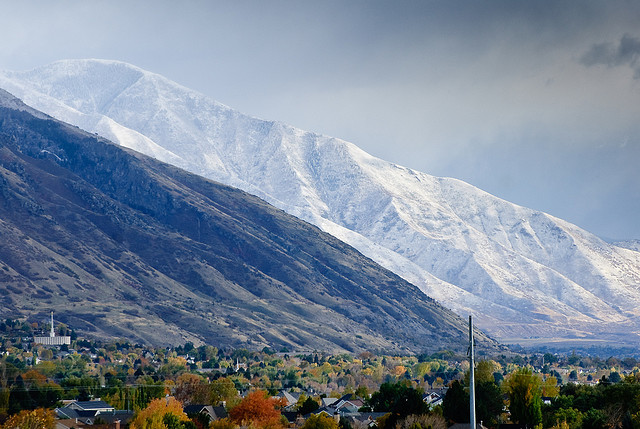 Currently, six people work as marketing associates in the Innovation Simple Provo office: Eric, Jake, Brittany, Wren, Troy, and Katelyn. While we all have backgrounds in the communications field, we each have different strengths and bring unique skills to the table:
Eric: Eric is a 20-year-old Provo native who is super passionate about music. Visit his blog at provobeathive.com.
Jake: Jake is a 22-year-old anthropology major from St. George who is stoked to get married in August.
Brittany: A public relations major from Florida who turns 21 in July, Brittany hopes to one day work with media relations for a police department.
Wren: Hailing from Fort Worth, Texas, Wren is a 21-year-old public relations major and chinchilla advocate.
Troy: Also getting married in August is 23-year-old Troy from Spokane, Washington. Troy currently studies advertising and is fluent in Polish.
Katelyn: Katelyn is a 21-year-old journalism major from Denver, Colorado. She loves the snow and is excited to move to Washington, D.C. in the fall.
Our team is responsible for managing the content of this blog, as well as the social media accounts and blogs for each of our individual clients. Each intern is assigned a handful of clients, and it is our job to manage their company's social media campaigns. Within each campaign, we are responsible for creating and scheduling content for media platforms including Facebook, Google+, Twitter, and Pinterest.
At Innovation Simple, our client base is diverse. For a complete archive of the companies we work with, visit our client list page. Together, we brainstorm with these small businesses to manage their marketing strategy.
Innovation Simple's mission is "to create and deliver marketing that improves companies." Through our work with local companies, we aim to increase traffic to both their websites and social media pages. We use keywords and SEO-friendly content to bring desired revenue opportunities to businesses.
For more information about our Innovation Simple Family, visit our "About" page.
Photo Courtesy of Don LaVange and Creative Commons.
Leave a Reply