Apr 23, 2014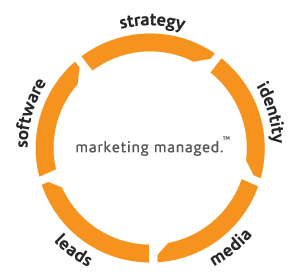 Hello Readers,
My name is Joe. I have been a marketing associate at Innovation Simple for a little under year and write for this blog twice a week. A marketing associate's impression of a company is unique. We usually see the bottom line and dream about being at the top. We thoroughly investigate everything we see hoping to learn the keys to success. We see the good and the bad and don't hide either. Working at Innovation Simple has been a great opportunity for me. I have learned from my co-workers and managers. I have learned from Innovation Simple's way of business. Let me tell you something about Innovation Simple that you would never know without working here.
1. Innovation Simple has incredible managers. Scott. Anyone who has worked with Scott can tell you why Scott is the greatest. Scott is a gem to work with. He cares about all of his clients and works tirelessly for them. He also reads over every social media and blog post that comes out of this office. Innovation Simple can promise you quality work because of Scott.
2. Innovation Simple is evolving. Method Marketing is about to break new grounds and take this company and their clients to new heights. Method will make marketing simple. If you haven't heard of Method make sure you check it out. This is one tool you don't want to miss out on.
3. Innovation Simple hires talent. The employees, managers, and marketing associates at Innovation Simple are carefully chosen. This is a company that takes the hiring process very seriously. As a result, you can expect to work with talent when you work with Innovation Simple.
4. Innovation Simple is on top of SEO. When it comes to SEO, Innovation Simple takes a content based approach. We know that party tricks and gimmicks are important, but they are nothing without content. We spend lots of time thinking about how to position your brand and services in your posts. We create content for you. SEO can be shady work. Thankfully we let you know exactly what you're getting when you work with us.
This is my final post as a marketing associate at Innovation Simple. This is a company you can trust. It can be scary, putting your business and livelihood in the hands of a third party. This is a company that can be trusted. Let Innovation Simple take care of your marketing.
Leave a Reply