Jun 25, 2014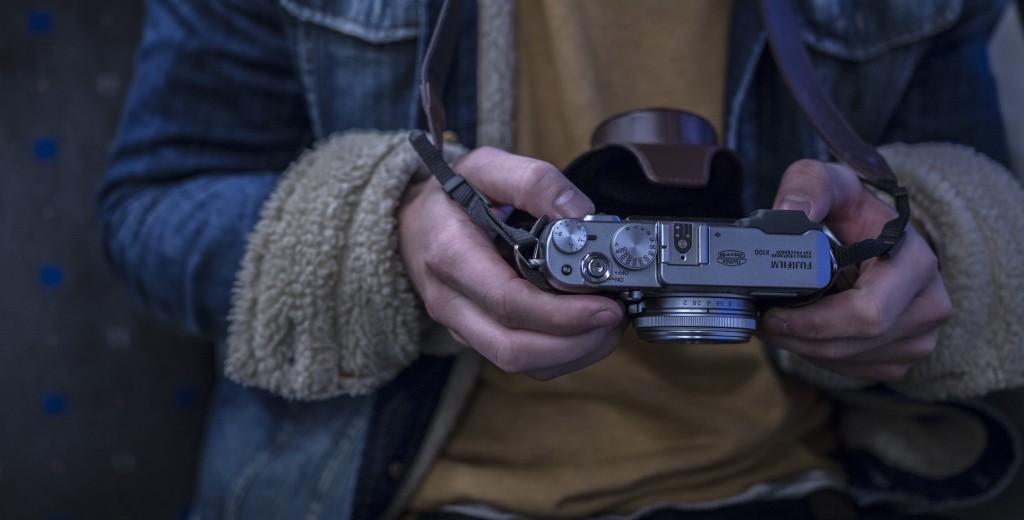 Image Use for Businesses
The marketing industry becomes more and more visual every year. Companies are spending less and less on saying something and more on showing it, making photography an even more vital part of the strategy. In other words, in an industry where image is everything, images are everything.
While the internet is a great resource for finding photos for personal use, companies have to be extremely careful not to cross legal boundaries when using images found on the internet. Once all of the copyrighted images have been filtered out, what remains is usually a bare-bones assortment of poorly taken photos. Don't settle for these. Generally speaking, they aren't worth your time and space.
The most recommendable option is to make the investment in some professionally done photography. While this can be a little more costly at the beginning, it pays off. Customers place a lot of judgement on the first impression that images and graphics leave. So there are two main options:
Buy photos: Check out the dozens of sites that sell rights to use high-quality photos.
Pay a photographer: Pay someone with a camera and some basic skills to load you up with useful snapshots.
For more info on image use and design strategy, get in touch with one of our skilled designers. Also, be sure to check out our design portfolio!
Leave a Reply