Oct 1, 2014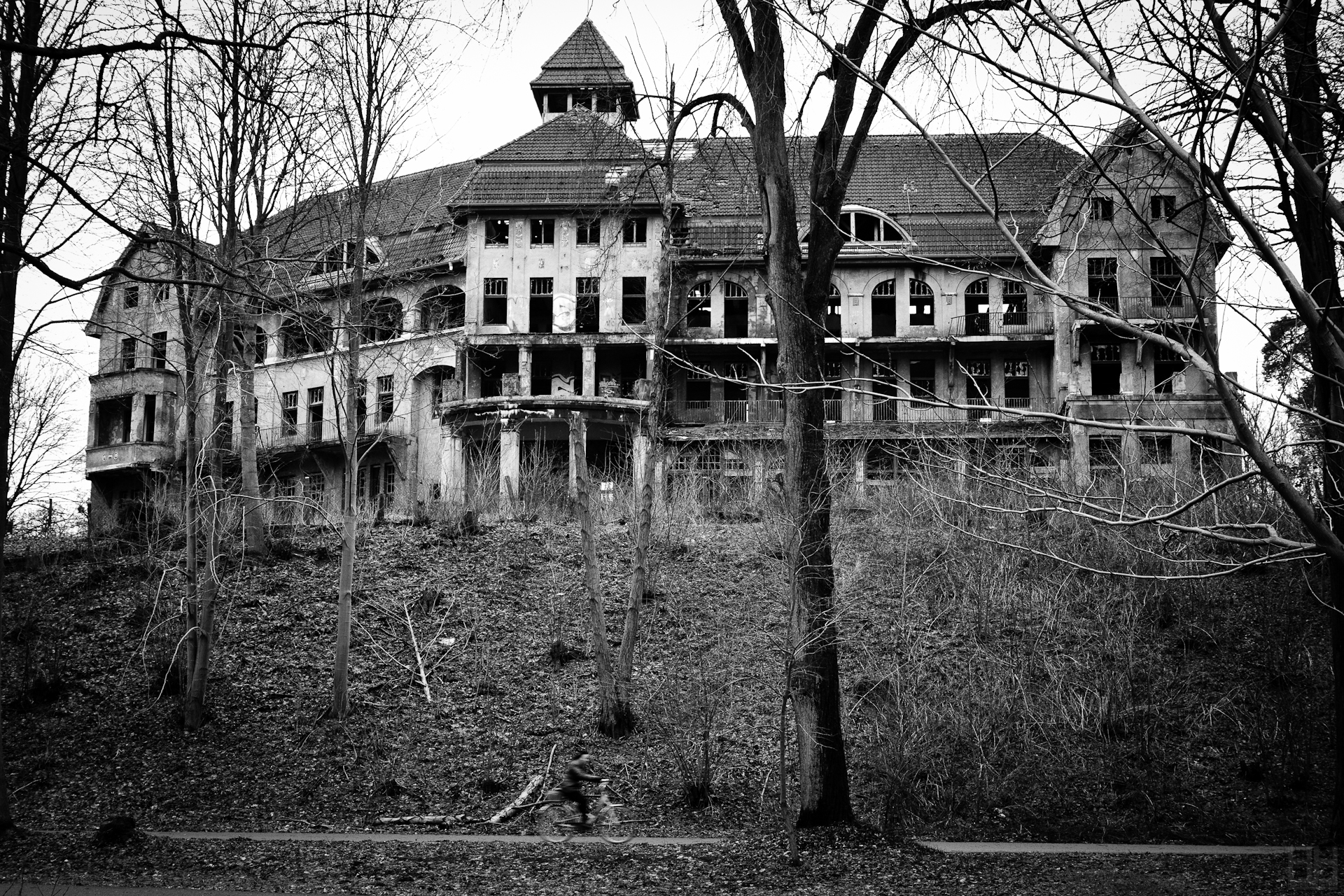 Screamin, Laughin, Fun
Happy October! Fall is in the air and some of Utah's best Halloween attractions and venues open up this week. It can be a challenge to find venues that appeal to younger ages and adults. So we put together a list of our favorite venues and attractions that bring friendly screams and laughter to your family.
Below is our top pick of Halloween attractions and their websites.
Located at Thanksgiving Point, this venue caters to everyone in the family. For the children, there are countless activities and events to participate in. Some of the most popular activities include the destruction zone, hayrides, and the cow train. And don't forget to choose a pumpkin out of the pumpkin patch before heading home!
Once the kids have had their fun, the adults can enjoy a good scare at insanity point. There are eight main attractions within Insanity Point, all of which are included in the pricing of your Cornbelly's wrist band. If you're not interested in getting scared, there is also a challenging corn maze to get lost in with the kids!
This venue is located in Provo, and provides more than your average corn maze. Children and adults have the opportunity to solve a mystery in the corn maze this year. Your family can choose between two options: Farm Scene Tracks or Farm Scene Investigation.
New to McCoards' this year is the Zombie Paintball Patrol. Participants can shoot real walking zombies with paintballs. You can get 25 paintballs if you follow this link and turn in the colored page when you visit.
This attraction is geared more for mature youth and adults. There are three frightening options to choose from; Haunted Hollywood, Delirium, and Swamp Blood. No matter which one you choose, you're in for a good scare. You can get a Three Nightmare Pass for $22, which gets you access to all three attractions.
Follow this link for a coupon.
We hope you have a great October filled with lots of fall activities! In the mean time if you have any marketing questions give us a call!
Leave a Reply