Nov 10, 2014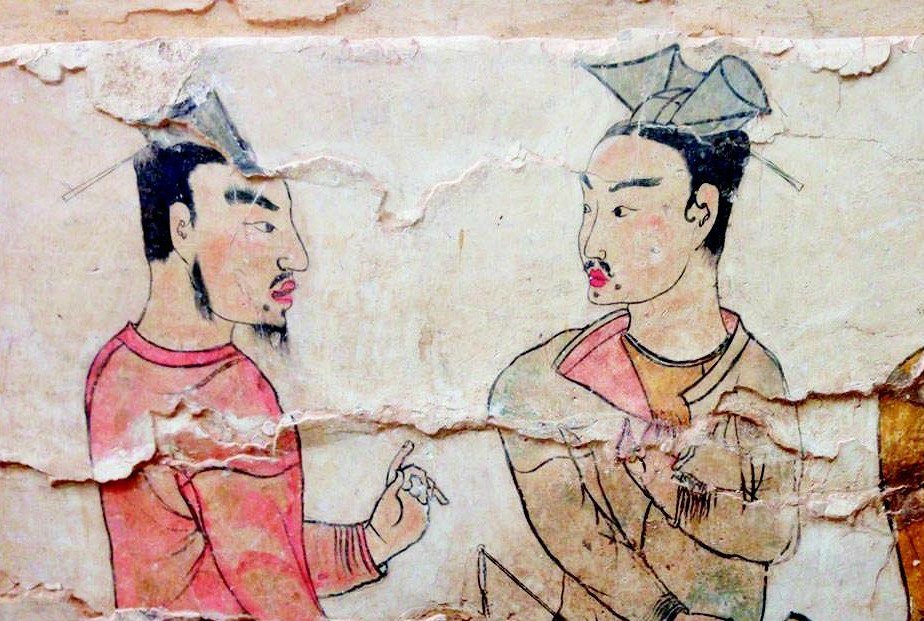 …maybe if your mouth is big enough!
Ask most local businesses what their primary form of marketing is an at some point in the conversation "word of mouth" will come up. For years word of mouth marketing was talked about as the key to any successful business. But as the world changes and technology advances, word of mouth marketing won't cut in today's business climate.
Word of mouth marketing has it's place, don't get us wrong. It is still important and even critical, but it should never the only thing on your marketing plan. Word of mouth marketing is especially important when when your business is new and young. Money often isn't readily available and relying on word of mouth is normal but if you want your business to grow faster you are going to have to mix things up.
At Innovation Simple we believe in having a well rounded marketing plan, something that encompasses a variety of marketing outlets. Using only one a single source of marketing can be extremely dangerous and is metaphorically putting all your eggs in one basic. To get the most out of your marketing plan you are going to need to combine different sources and have them work together to boost your business and ultimately your bottom line.
Following are some of the sources of marketing that we recommend that work well together to compliment and add legitimacy to your worth of mouth marketing strategy.
Social Marketing
Connect with your target audience through Facebook, Twitter, Instagram or any other social media platform. Having an active presence on social media will add legitimacy to a consumer market who is increasingly more connected. Hiring out this service can be a great way to ensure that posts and tweets are done regularly and content is relevant. Social Media has the potential to make your content go viral. Lincoln Motor Co. created a commercial with Matthew McConaughey. You can watch that one here. Ellen DeGeneres and other picked up on it and made spoofs. What her video here. These spoofs went viral and sales of Lincoln cars increased over 20% last month.
SEO Marketing
Search engines are the ultimate source that people go to find information about local businesses. Increasing your relevancy on search engines helps consumers to find your business above others in the same category. The more focused and relevant your company is the more traffic you will receive from search engines.
Direct Response Marketing
If you have the money to produce, print and mail a direct response marketing material this can be a great way to get your business out in the community. This will also show that your business is legitimate and not a possible scam. Direct response can be expensive but when done correctly it can really help grow your business!
If you have questions about your marketing plan and need help reaching your business potential, contact us at Innovation Simple and let us work with you to get you where you want to be. After all marketing managing is what we do!
Leave a Reply