Sep 24, 2014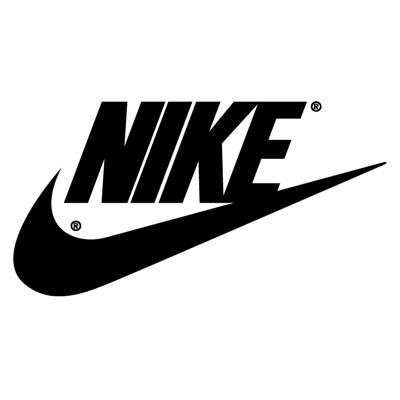 And What One Should Look Like
If you're a brand or business owner, your logo is the most important investment you can make for your company. A logo is the first thing that people see, and more importantly, it's what they associate your product with. If you have a good logo presence with your brand, you can take your company to places it's never been.
Achieving a good logo presence isn't easy. There are certain design elements that need to be present to help move your company forward with your logo. Here are some steps to help you find your brand's perfect logo.
Step One: Audience
Understanding your audience is the first thing any good marketing company will try to achieve when creating a logo for your brand. Each audience of a company is different. And even if two companies have the same audience, their sub-audiences can be completely different.
Once you know your audience, you'll have a better idea of what will be appealing to them, and a better direction for your logo.
Step Two: Communicating

Now that you understand who you are trying to target with your brand, now you need to know what you want to tell them. A good logo communicates an audience's' self interest. For example, a brand like Gerber wouldn't push messages talking about the best shoes for running. Instead they would focus their messaging around how healthy their food is, because mothers (the audience) is motivated by keeping their children healthy.
Step Three: Find Yourself
The last step is to communicate your message in a way that represents you and your company. If your marketing company creates a logo for your company that you don't feel comfortable with, speak up. Make sure that your logo is representative of the style and trend that your company follows.
As a marketing company in Utah, we would love to help you make the perfect logo for your company. Contact us for a quote!
Leave a Reply