Nov 8, 2014
Things to Do When It's Cold and Beautiful
Did you know Utah is home to five national parks? If you are lucky enough to live in the Beehive state, you know why it has some of the most spectacular views on earth. The changing weather we're experiencing gives us a perfect excuse to get out and enjoy it.
It's nearly impossible to narrow down the list and so we'll need your help, but here are some of our favorites.
Zion's National Park
This beauty is a behemoth in size with nearly 230 square miles of exploration it should be on everyone's bucket list before they visit the pearly gates.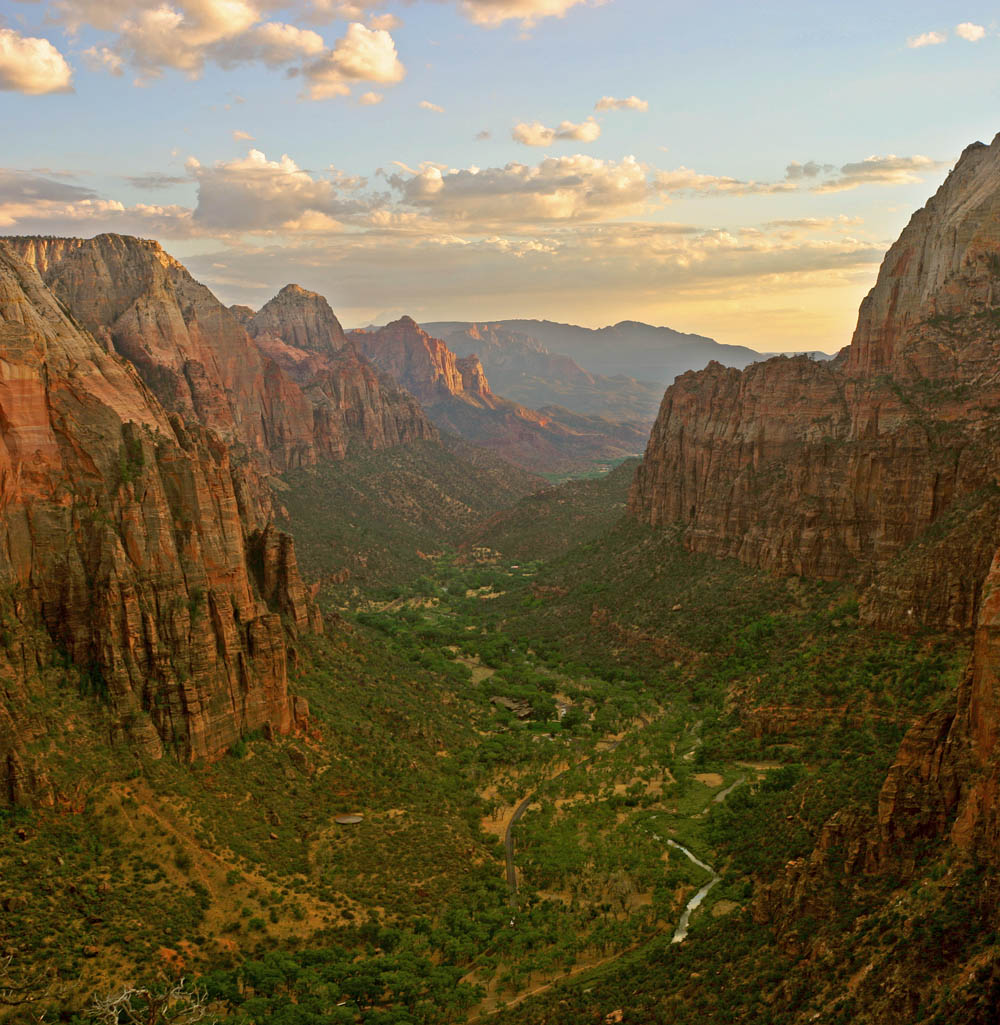 Bryce Canyon
Made famous by it's unique hoodoos, Bryce Canyon has spectacular views that will leave you gawking for hours.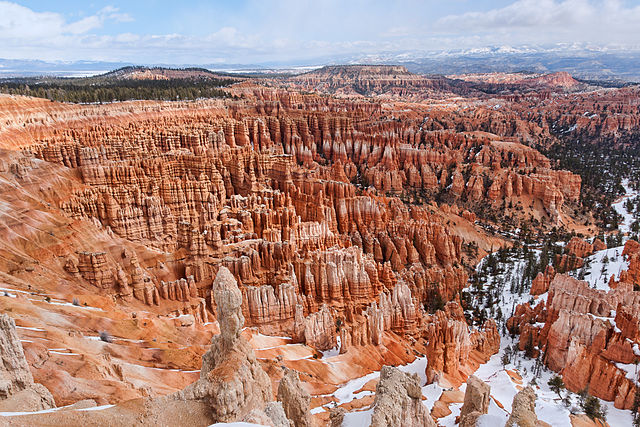 Capitol Reef National Park
This hidden treasure in south-central Utah is home to an enormous geologic monocline also known as a "wrinkle on the earth" that extends almost 100 miles long.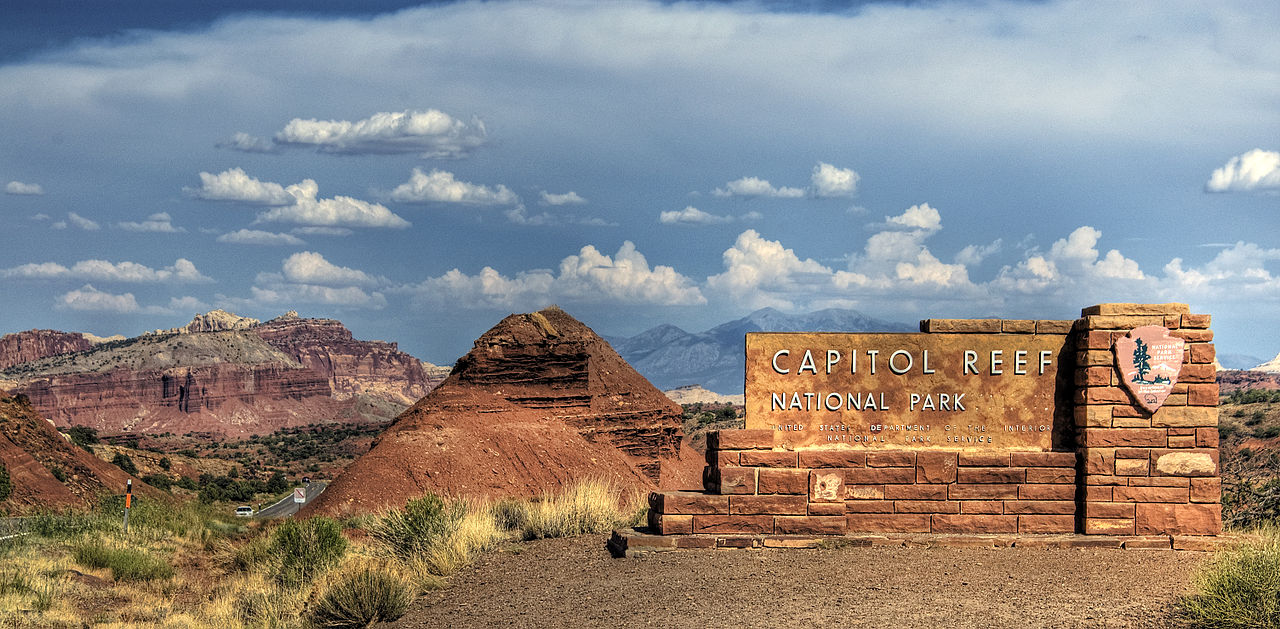 Provo Canyon
Small in size but packed with beauty, Provo canyon is home to a 607-foot waterfall named Bridal Veil and is well worth your time.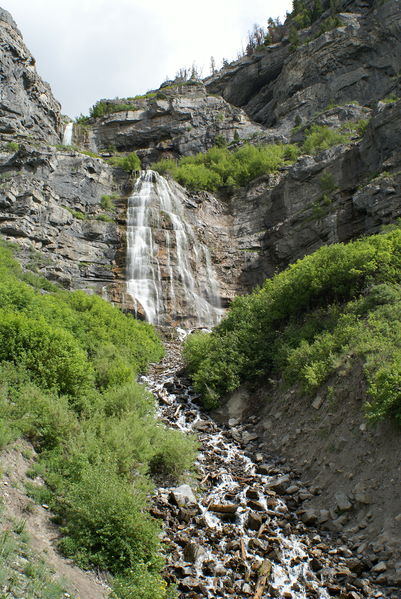 Hobble Creek Canyon
This quaint canyon hosts a beautiful golf course and is a fantastic choice for a quiet Sunday drive.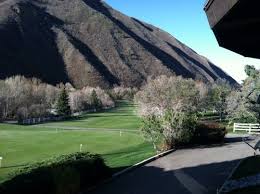 Leave a Reply