Jul 2, 2010
FREE WEBSITE ANALYSIS for all business owners. Is your website under-performing and not being the complete asset you thought it would be in generating leads and sales? Get a Free Website Analysis performed today by experienced web design and SEO (search engine optimization) experts.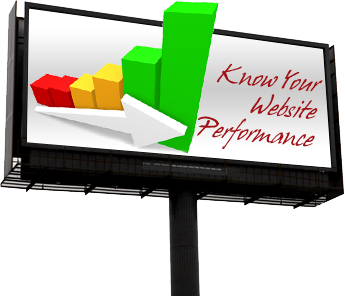 Innovation Simple experts will dissect your website and point out the flaws and good things so that you know what is happening. Learn how search engines are looking at your website and your search engine exposure.
Web Design Analysis
Get a detailed report of where your website stands from both a programming side and from a graphic design side. In our report we will go over items that may be good and items that may need to be improved. Here are a few of the things we will cover:
Major design flaws.
Usability flaws and issues.
How long the website has been up.
When the domain name expires.
Analyze file structures.
Check website usability.
Items hurting conversions.
And More…
SEO Analysis
From a marketing perspective you will want to know as a business owner how well optimized your website is in order to perform higher in search engines. Over 80% of all consumers do their research about a product or service through a search engine before buying. If your potential customers cannot find you in the left hand side of the search engines then you are losing business. Here is some quick things from the seo analysis:
Google Pagerank
Pages in the Index
Domain Authority
Inbound Links
Cache Dates
Meta Tags Optimization
Keyword Rankings
And More…
All you have to do is simply fill out the Free Website Analysis form and Innovation Simple's web experts will go to work for you. This is a promotion that you cannot pass up!
Leave a Reply
Innovation Simple is offering a