Jun 21, 2014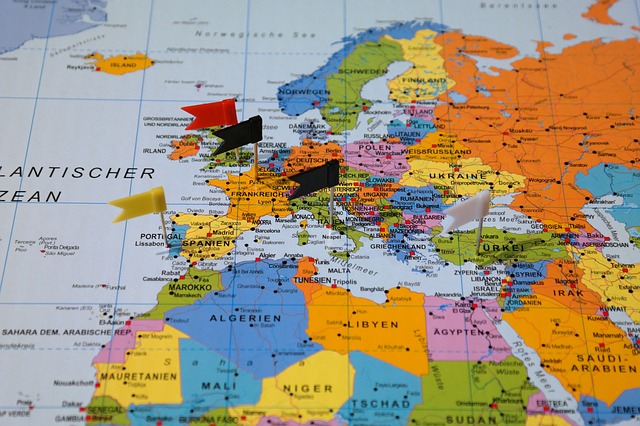 Taking Advantage of Promotions
One of the most basic ways to get more attention for your company is to offer promotions and deals. This is true across all industries. Travel in particular is a good example of this. Airfare and hotel companies offer great specials hoping to bring in more business, or at least attract more eyeballs. They're obviously getting their money's worth or they wouldn't keep doing it.
Looking at this from the customer's perspective, how can you also win out with these limited time offers? With the help of nifty, online tools, you can scan the internet for great deals and start jumping on sale prices that companies are offering whether you take advantage of them or not!
A popular new podcast, The Daily Travel Podcast, is rich with resources for finding good travel deals. Because this online community is the precise target market for travel companies, they're quite tapped in on what's going on. Here are some of the tools they recommend using:
Allows you to search multiple airlines and gather the information neatly and quickly.
If you have somewhere specific you want to go but not a specific date, set up alerts for cheap airfare deals between two cities.
Feeling spontaneous? Use this tool to find out what good deals are out there and let the bargains determine your destination!
Search for clean, friendly hostels to save money instead of staying it big, expensive hotels.
With these tools you can make the most of the advertising efforts that companies put out there and everyone wins!
Bonus tip:
Keep an eye out for the occasional typos and mistakes are made when companies put up flight costs. They have to honor the prices that they advertise and you can get even better deals when this happens!
Leave a Reply