Dec 2, 2014
A Warm Treat for a Cold Day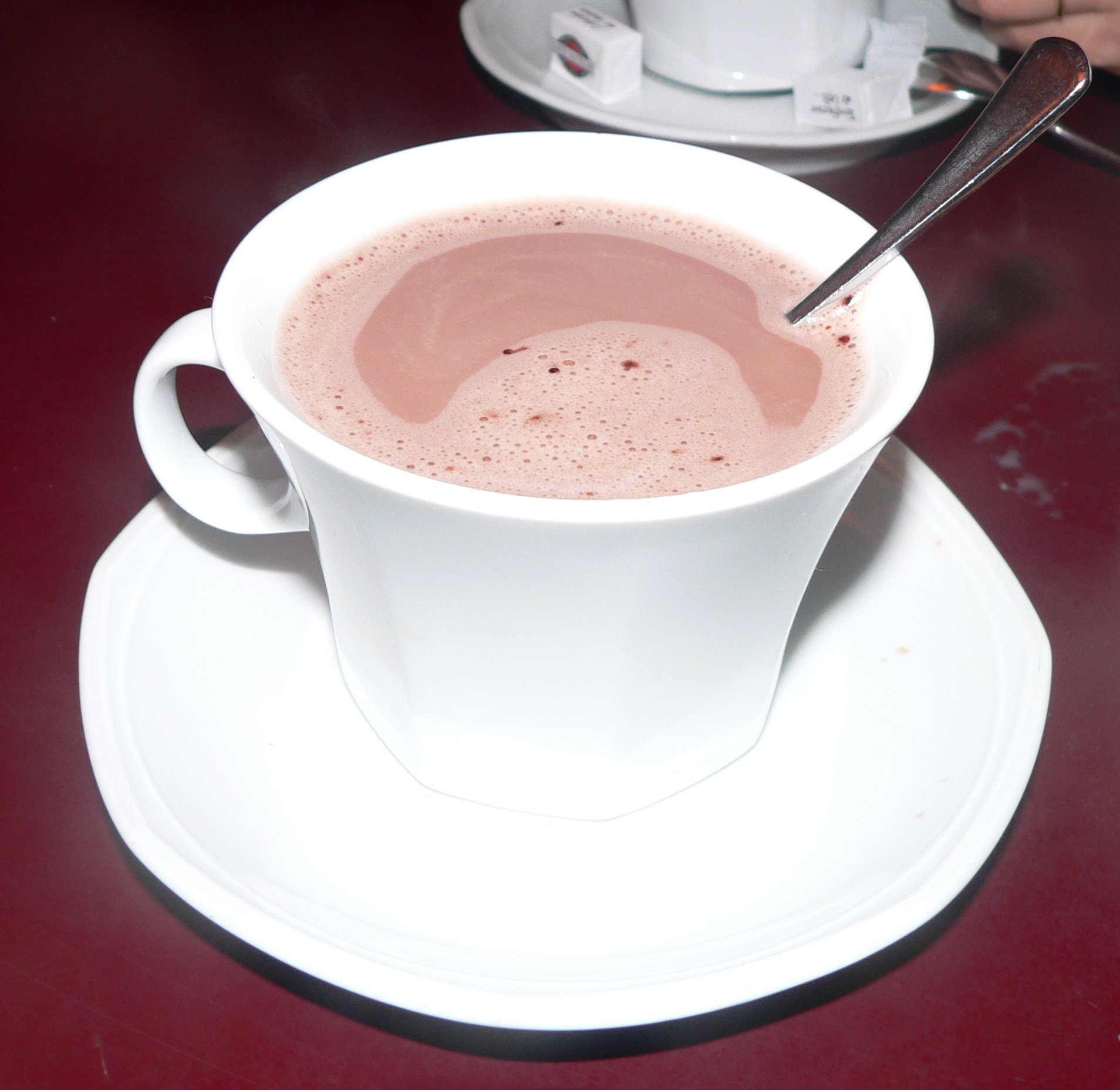 Hot chocolate started as a luxury item for the rich during the 17th century but quickly was marketed to the public as a tasty treat for everyone to enjoy. Now, you could go to the store and buy little pouches of hot chocolate to sip on a cold morning. Or you could make your own. It's surprisingly simple to do.
Here's one way to make a homemade cup of cocoa.
What you'll need:
¼ cup unsweetened cocoa powder
½ cup granulated sugar
⅓ cup hot water
pinch of salt
4 cups of milk
1 teaspoon vanilla extract
Put everything but the milk and vanilla into a medium saucepan and bring to a boil.
Let it boil for about 1 minute before adding the milk.
After you add the milk, heat the whole mixture to the desired temperature, but don't let it boil.
Then add the vanilla and voila! delicious homemade hot cocoa!
Simply yet divine. Do you have any other recipes you like? Share them below!
Leave a Reply