Nov 11, 2014
Some Go-To Steps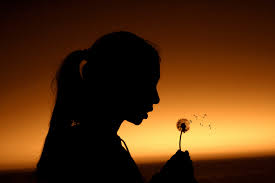 November 11 at 11:11, you've been waiting for this minute all year long. You've been saving this wish for months now. It could be about that special someone you've been thinking about, or it could be admission to that program, or to snag the lead in the next school play. Whatever the wish may be, here are a few tips to help your luckiest wish come true.
Weigh Your Options
Since this moment doesn't come around very often, make sure you wish for something you won't regret.
Close Your Eyes
Allow yourself to concentrate solely on the wish and let any impeding thoughts go.
Proper Wording
Make sure to start out your wish with the words, "I wish…" Don't let your excitement get in the way.
Visualize
Imagine your dream coming to fruition as you make the wish. Visualization always helps.
Believe
Believe in the power of your wishes to make things happen.
Have you been wishing you could elevate your business and brand to the next level? Wish granted. At Innovation Simple, we know what it takes to help your business move to the top of the pile. Feel free to contact us at any time.
Leave a Reply