Jul 15, 2014
Simple Steps to Finding A Job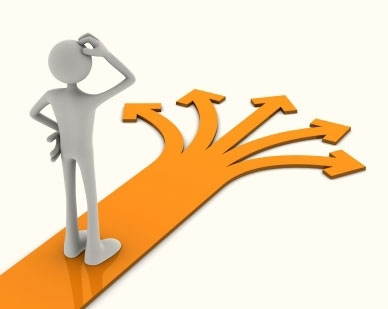 One of the most stressful things that anyone will have to do in life is find a job. There are a variety of ways to find jobs. Today we want to give a few tips on what you can to do effectively search for a job. These are most likely things you have either heard or done a million times but they are things that really work and will help you land the job you want.
1. Contact Government Unemployment Office
One of the first steps in looking for a new job should be to go to your local Government Unemployment Office. This office can be an indispensable resource in helping you search for a job. These offices are filled with people to help you find potential employment opportunities. Information about upcoming job fairs and employment seminars are often times listed in these offices as well as other events that could put you in contact with the right people.
2. Network
You have spent a lifetime getting to know different people from all different career fields. Ask everyone you know if they know of any opportunities. Sometimes it is the people that you least likely expect that have connections that can help you out. Don't be shy or embarrassed just ask, the worst thing that can happen is that they don't know of anything. If you do not have an account on LinkedIn, start today. This is another great networking tool that will help you find people in the careers that you are looking for.
3. Search Daily
Do not get discouraged when one opportunity falls through. More importantly never get hung up on one potential opportunity. Keep looking daily for jobs, don't put all of your eggs in one basket. Even after you have accepted a position keep looking, the perfect opportunity may pass you by if you stop looking on a very regular basis.
If you are sure to do all three of these things your job search will be more effective than if you just try to go at it alone. Help is out there so swallow your pride and take advantage of the many ways that you can effectively search for a job!
Leave a Reply