Sep 29, 2014
Subtle Ways to Plant Marketing Seeds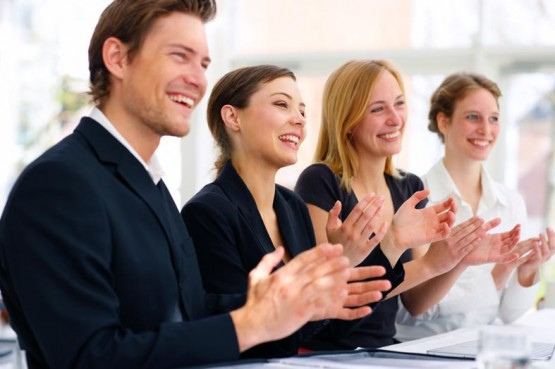 Like it or not, the most pervasive marketing tool in a company is its employees. Your employees can be your best or worst marketing tool. There are various issues that factor into an employee's overall satisfaction of working within a company. In this post, we'll look into some things employers can do to transform their employees into their best marketing tool.
First | Listen
Every good employer is not afraid to take time to listen to what their workers have to say. If a company can listen to feedback and respond effectively, it greatly enhances employee morale and directly influences how that worker talks about your company.
Second | Benefits
Free lunch, onsite gyms and vending machines with free computer accessories are just the beginning of a long list of benefits employers can offer to create positive culture. Think of something you can give back to your employees for the hard work they do. Even if it's not much, a little goes a long way and over time, your good acts will make an impact in how people view your company.
Third | Teach
This is something becoming more popular in the corporate world, but that can be done on a small business scale too. For instance, at your weekly Friday lunch meeting, bring in a guest speaker or watch a short documentary about something related to work. A TEd talk or a special on National Geographic. Encouraging learning will improve the work ethic of your employees because it will foster a culture of learning.
Fourth | Freebies
This is different than benefits in that it can be done as a one time gift or a weekly drawing of sorts. For example, Provo, Utah based cosmetic giant NuSkin holds an annual giveaway at Christmas time with gifts like iPads, 70 inch T.V.'s and wads of cash sometimes totalling $1,500! Giving back to your employees will help them feel they are appreciated.
Fifth | Talk
Work is important, but you must take breaks if you expect to be effective. Research shows that working in 90-minute cycles improves the quality and overall effectiveness of work. Don't be afraid to ask your colleagues about their lives or if they caught the big game last night. And while this is good, it's also important to get right back to work after you take a little break.
Have any more tips? Share your thoughts!
Leave a Reply