Sep 25, 2014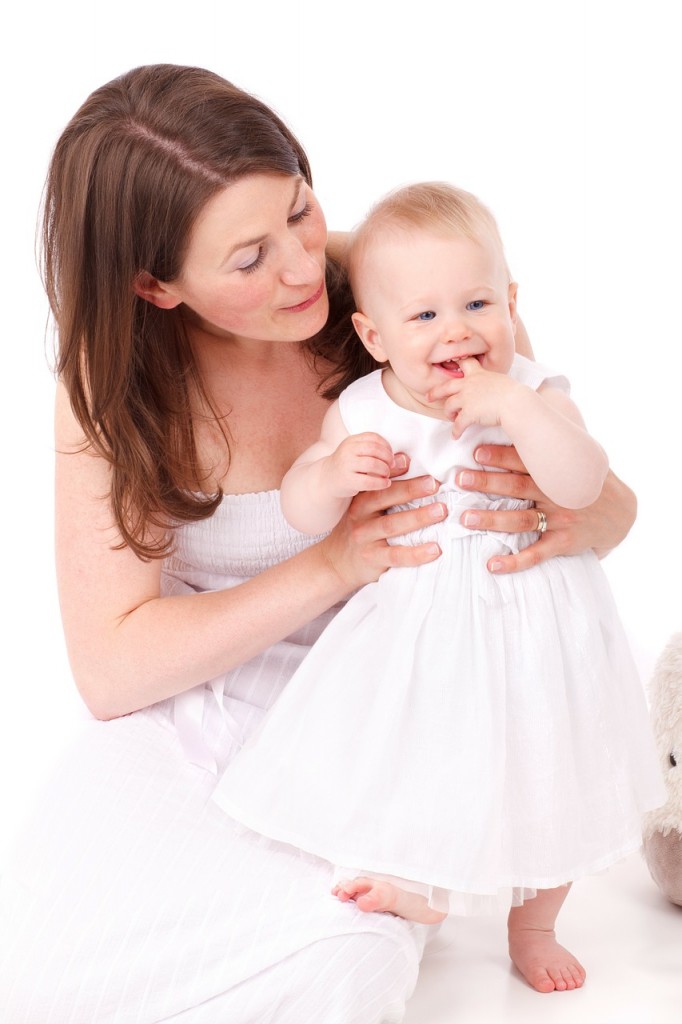 Trending Commercials
A commercials success is judged by its ability to stick with the target market, simply put it has to be memorable. Commercials seem to be getting better and better these days. The other day my niece was watching TV in the living room. After the TV had been turned off she told her mom that she watched a fun cartoon about Lucky Charms. My niece didn't even realize she was watching a commercial. So was this ad memorable to the target market? Yes.
Memorable ads can be funny, patriotic, or anything that connects with people. Recently a trending theme among viewers and advertisers is the celebration of motherhood. Having a mother is something every person has in common. Anytime we start talking about moms emotions run high. And because of those emotional connections, motherhood is a great commercial strategy. Here are some of the trending commercials from 2014 that celebrate moms and also connect with their target markets in incredible ways.
Proctor and Gamble
One of the most popular commercials from the 2014 Winter Olympic Games, this commercial was so memorable that you probably will recognize it right away. Moms give themselves completely to their children with little praise or fanfare in return. Proctor and Gamble took the time to simply say "thanks mom." And with that simple message, a highly memorable commercial was made.
Samsung Mobile USA
Samsung found another angle to target mothers and mothers to be. Starring Dax Shepard and real life pregnant wife Kristen Bell, this commercial shows how a tablet is essential in getting through life, especially when pregnancy is on the table. Any mother knows how pregnancy is and this commercial is able to connect with moms and bridges the gap between motherhood and tablets.
Pampers Japan
This commercial shows that the message of motherhood is universal and can cut through cultural differences. Being a first time mom requires a lot of effort as this commercial shows no matter where you live. But Pampers finds a way to celebrate moms and all they go through in the first year after birth. You can't view this commercial without being touched by everything your mom has ever done for you.
Motherhood affects us all in one way or another. These commercials are able to connect with us in a way that few other things can making them effective commercials by connecting an emotional consumer insight with a rationale brand insight.
Leave a Reply