Sep 6, 2014
Seven Tips to Set Yourself Up for Success
Going to college is an opportunity not everyone enjoys. And although it's a great blessing in the lives of those that attend, it can be stressful and will inevitably be difficult.
Here are some tips to help you keep your head above the water as you weather the storm.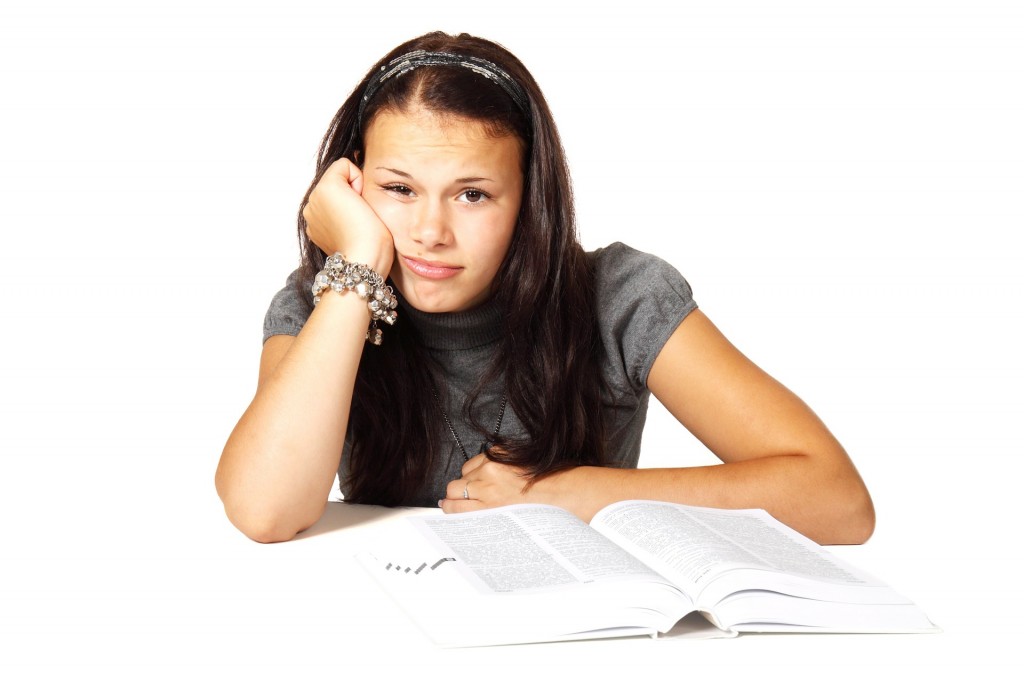 Seven Tips
1. Believe you can succeed
Really. As fairy-tale as it sounds, it is important to believe that you have the capacity and ability to succeed. Aside from school, this is the most important attitude you can develop for all avenues of life. College is hard, but life is harder. Develop good practices now, that will help you feel empowered to do all that is asked of you.
2. Schedule your life
There is no overstating the importance of this practice. I like the way Benjamin Franklin put it, "By failing to prepare, you are preparing for failure." That is so true! I've found that I am most effective when I plan out my day, sometimes every half-hour.
3. Remember to have fun
Work hard, but play hard too. No one likes a grumpy pants. I like to follow this principle: do what you're doing when you're doing it. When you're in class, be there. When you're on a date, be there. When you are skydiving, pray that your parachute works, but be there. Don't think of the million things you have to do, focus on what you are doing so that you can do it well – even when you're having fun.
4. Don't be afraid to ask for help
Every college has some sort of academic office that offers classes or help to get you in control of your schedule. Along with that, you can reach out to students in your class or friends you met on campus to help you cope with the stresses of college life.
5. Save money
This isn't always easy, but it's always worth it. Even if you have to work a job and play a little less, having money gives you more freedom when you graduate to do the things you want to do. Apply for scholarships and for FAFSA grants. There are many organizations and people that want to help students get through school. So do some searching to find ways to save.
6. Stay ahead of your work
It is so easy to fall behind. A good habit to form is completing assignments earlier than the due date. This isn't always possible, but if you schedule out your time, you're more likely to get it done.
7. Study groups
This practice has saved me more times that I can count. Studying with others gives you perspective that you may not have had before. This is a fantastic way to study for tests especially. Now, I understand that study groups aren't for everyone, but they should be. Collaborative work in our society today is paramount. Learn how to work with groups in college and you'll be ahead of the curve later in life.
Hope these tips help you get out of the trenches and back on solid ground. Remember that you have the choice. Your future is in your hands. Don't shorthand yourself of success that is yours for the taking.
Leave a Reply