Sep 27, 2014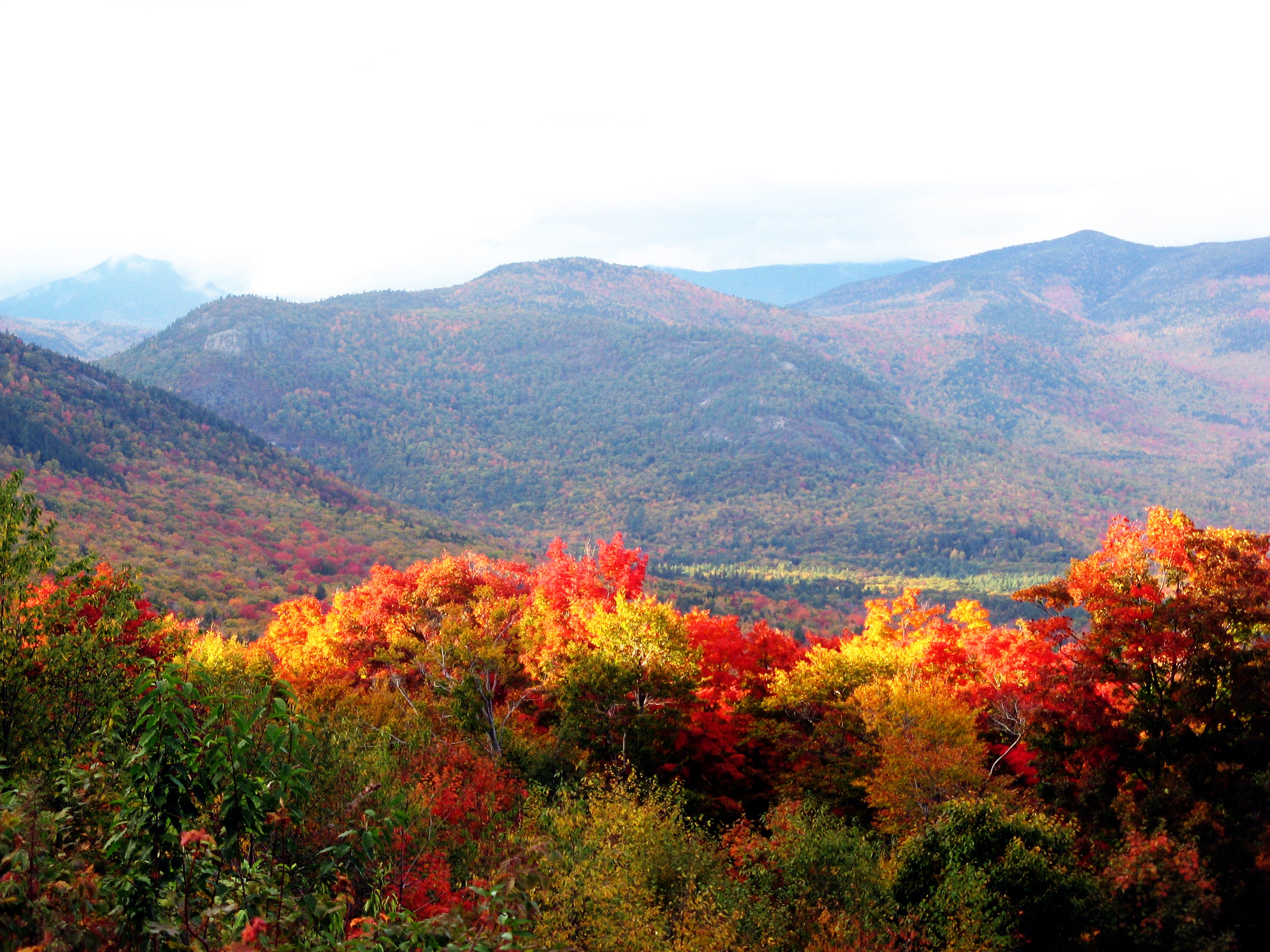 Best Scenic Views for Enjoying the Fall Colors
Late September is one of the best times to see the beauty of fall color around Utah. The gorgeous leaves are at peak fall foliage and have not left the trees barren just yet. Like most in Utah, we at Innovation Simple love to seek out the inspiration, relaxation and satisfaction that comes from getting out in the beautiful Utah landscape. What better time to enjoy the views than when the hillsides are bursting with an array of exquisite golds, oranges, browns and yellows. Whether its a peaceful drive, a pleasant bike ride or a quiet walk, here are some of the top places in Utah to enjoy the magnificent autumn colors as we come to the end of fall.
Fall Color Loop
One of the best places to take a lovely afternoon drive is known as the Fall Color Loop. This delightful scenery which goes through Parowan Canyon past Brian Head, Duck Creek Village, Navajo Lake, Zion Overlook and ends in Cedar Canyon, is wonderful for a Sunday drive with the family.
Nebo Loop National Scenic Byway
The Nebo Loop begins in Nephi and ends in Payson and not only has breathtaking colors this time of year, but also has dazzling rock formations including Mt. Nebo which stands 11,929 feet tall and offers spectacular views.
Alpine Loop Scenic Byway
The Alpine Loop starts on Hwy 92 in American Fork passes through the Uinta National Forest and end in Provo Canyon. This amazing drive offers views of the Wasatch Range and Mt. Timpanogos. Also found on this route it the Timpanogos Cave National Monument and Sundance Resort.
Provo Canyon Scenic Byway
Provo Canyon begins up US-189 out of Provo and winds along Provo River ending in Heber Valley. On this route one will see beautiful water falls and also have the chance to enjoy recreation at Deer Creek Reservoir State Park. Also along this route is Soldier Hollow State Park with two 18 hole golf ranges.
If you haven't taken the time to get out and enjoy the scenery, be sure to block out an hour or two to relax and take in the wonderful sights and colors of fall throughout Utah.
Leave a Reply