Mar 19, 2014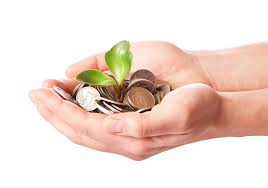 This is not a political post. I know nothing of how to run an economy on a national scale. This post is about marketing. This post is about paid advertising and marketing efforts.
Marketers are almost all in agreement that you must spend money to make a profit. It seems contradictory, but well-spent money on marketing efforts will bring cash in the door. There is of course the question of whether or not your efforts are well thought out and planned. Simply pouring more money into your marketing budget will not raise your salary.
Innovation Simple is a company that knows marketing. We don't want to toot our own horns, but we are good at this stuff. Wouldn't it be nice to spend less and get more in return? Now you can get just that with Innovation Simple. Let us manage your marketing. We will do everything for you. Are you worried about social media, SEO, web design, or blogging? We can do that all for you. We want to make marketing easy for you. Are you ready to make some money? Give us a call.
Leave a Reply