Nov 12, 2014
How to Make Your Website Pop!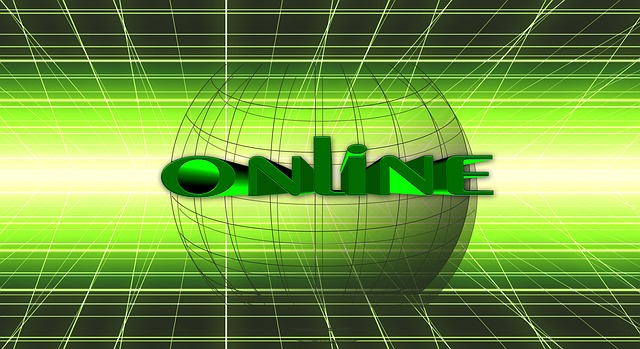 Everything is online these days and it can be difficult to make your website stand out among that throng. It is crucial in today's world to have a website that will catch the eye, interest the reader and continue to engage the directed target. Here are some quick ideas to consider when trying to create a new website or perhaps revamp an existing website.
Color Scheme


It may seem a bit obvious, but an appealing color scheme is very important when trying to create an attractive website. Avoid colors that clash and are too bright or too dull. Also don't use too many colors. If you want to use a bright color such as lime green, hot pink etc. make sure the rest of your colors are a little more muted. Don't get too complicated so that the eye can read content easily and enjoyably without getting a headache.
Typography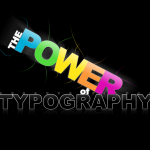 Typography is very eye catching and attractive. Although it is important to make sure content is easy to read with legible font, there are other areas of your website that you can throw in some artistic type. Titles, announcements, special promotions etc. are good opportunities to pop in some beautiful and fun type.
Content
This may be a bit blunt, but people coming to your website don't care about you, they care about themselves and their problem they want to know if you can fix. "About Us" pages are important but keep them brief and interesting. Get to the point of what your company does and how they do it better than others.
Also, make sure your content has a clear direction and is interesting to read. If people are bored in a face-to-face conversation with someone, they will quickly be glancing around for an escape. On the computer, they don't have to look very hard, in fact in two seconds they can easily hit the escape button and they will.
Show don't tell. People like to see photos, videos and graphics that show what you want to tell them. Reading can be tedious, confusing for some, and boring. Make sure to use crisp stock photos and find interesting videos to post with content in an appealing and clean way.
These are just three simple suggestions for creating or revamping your website. However, if time is taken to implement these and refine them to match your message, audience and desired appeal, your website will improve tremendously and begin to truly pop!
Leave a Reply