Sep 19, 2014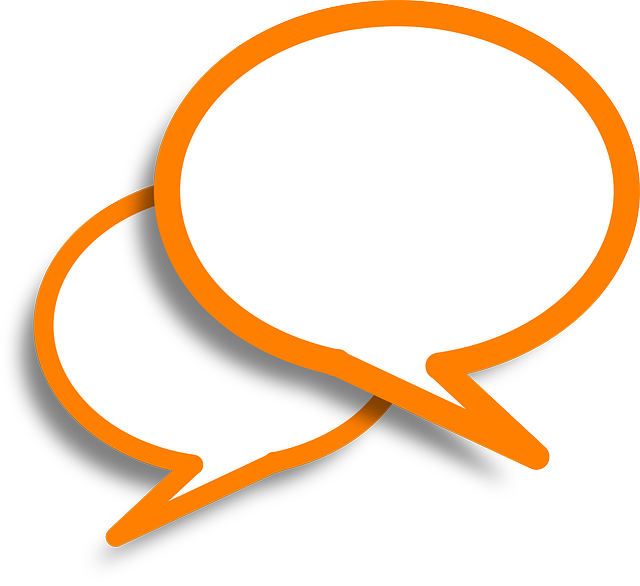 Quality work that clients love
Quality work is what we do. Every website and project we work on is an important opportunity for us to show our skills and in turn earn clients trust. But we don't expect you to take our word on the quality of our work. We get many reviews from very happy clients that let us know we are producing quality work. Today we want to share some of those reviews with you, and if you like what you see give us a shot, let us design and build your next website!
Reviews
Dave N.
Yelp Reviewer
St. George, Utah
"Innovation Simple does an excellent job designing websites. They offer custom wordpress solutions as well as building from scratch. They built tonaquint.com,tonaquintnetworks.com, tonaquintdc.com, stonecliff.com and others for us and did quality work. Their code is very clean and maintainable. Their business is highly recommended from my perspective."
Shannon Foster
Owner
theredheadedhostess.com

"The talented designers and programmers at innovation simple have done a fabulous job. They have captured my personality, listened to my crazy suggestions to tweak this and that, and have been great to work with."
Shad Leeder
Owner
"When I started the process of building my website I had no idea where to start. Your team at Innovation Simple was very helpful and informative every step of the way. Somehow, they took my ideas and turned them into a website that I am very proud of. I would advise anyone needing help with web design to contact Innovation Simple."
Mark Ence
Dentist
"I have been very pleased with Innovation simple. They do quality work. The people that I have worked with are knowledgable and easy to work with. I would recommend Innovation Simple to anyone that wants to setup a website or anything like that."
See For Yourself
These are just a few of the wonderful reviews we have received from our clients, past and present. If you need more convincing, visit our website to read more testimonials. But you really can't know how good we are until you let us design and build your next website!
Leave a Reply