Apr 22, 2014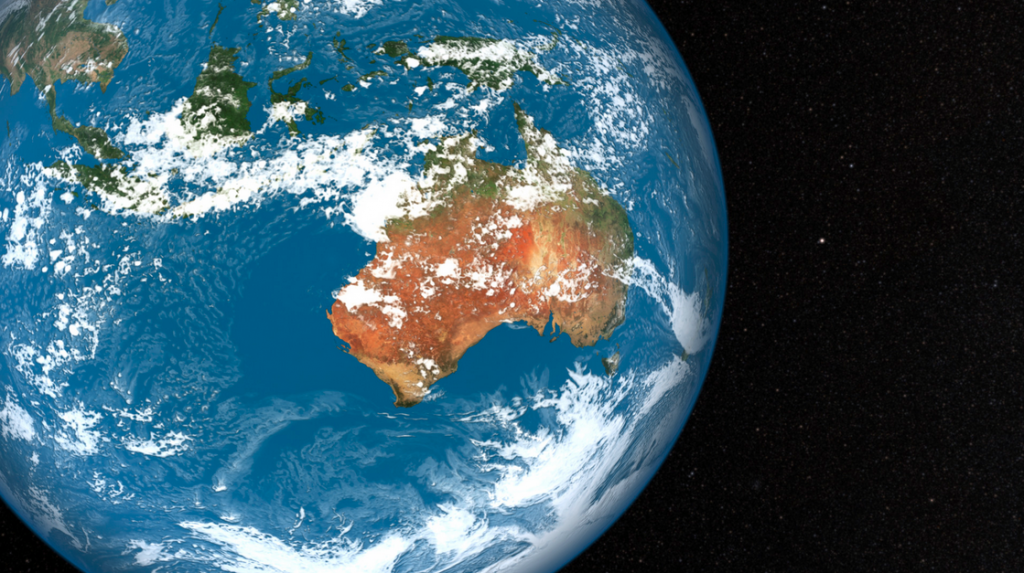 Release your inner flower-child and embrace Earth Day this year! Earth Day was first created in the heart of America's hippie era. The year was 1970 and Americans were beginning to take accountability for their effect on the environment. This environmental awareness changed the way millions of Americans live their lives today. Celebrating Earth Day is not only celebrating the earth we live on, but the history surrounding our environmental concern!
Here are a couple ways to celebrate Earth Day this year:
1. Use only eco-friendly products for the entire day.
Pack your lunch in tupperware instead of plastic bags, drink water from a reusable water bottle, and put away that aerosol can. You will be surprised by how these simple changes can save you money (and save the environment)!
2. Plant a tree.
Get outside and contribute to the good in nature! If you have a yard that is suitable for a tree, plant one in your own yard! If not, find friends or neighbors who will let you plant one in their yards! This can be a quick and easy task that will also help you appreciate the nature around you!
3. Make a donation.
Crunched for time? You can at least contribute to the Earth Day Network's efforts! Even a donation as small as $5 can help provide resources for others to make important changes to take care of our environment.
If you're looking for more ways to contribute on Earth Day, check out the Earth Day Network website and find out how to get involved!
Leave a Reply