Feb 10, 2014
From Catwalk to Blogspot
I wouldn't consider myself a fashion expert by any standard, but I do enjoy putting forth a little extra effort to dress well and to create my own style. I have gotten into a discussion or two with Joe and Scott, fellow gentlemen here at Innovation Simple's Provo office, about the importance of a well-tailored suit, great finds at Nordstrom Rack, or Scott's remarkable ability to match his socks to his shirt when planning his outfit weeks in advance. I would have to say though, blogs remain my favorite source of inspiration when it comes to fashion. Here are 7 stylish blogs that are as well-designed as the outfits they feature:
7. LookBook: This fashion-forward blog may have more than its share of ads (forgivable, considering most of them are pretty relevant) but it makes up for it with user-friendliness. By giving readers opportunities to choose between genders, continents, and more, this blog is super easy to browse.
6. Ape to Gentleman: Playing off of Darwin's evolutionary theory, this blog is designed to help the average-joe become a right proper gentleman. In everything from grooming to dress, it takes the caveman by his hairy-knuckled hand and leads him toward a more sophisticated, gentlemanly way of life.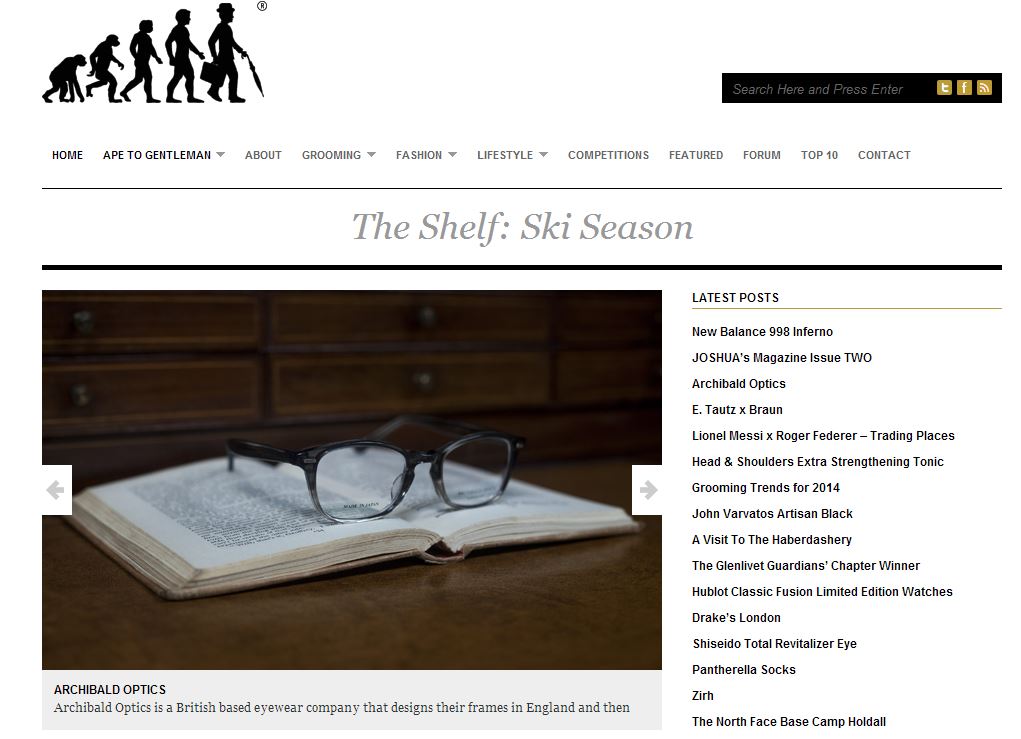 5. Classy Girls Wear Pearls: If this seems like the photo diary of an exceptionally well dressed and her equally dapper friends, well….it is. But that doesn't mean it can't still be great! I wish my friends and I always looked this good. Check out this beautifully designed blog for simple, stylish fashion inspiration.
4. Urban Weeds: Based out of Portland, OR, this blog accentuates the casual, yet vibrant, street style of the city by taking pictures of people out in the streets who exhibit exceptional originality. Looking at this blog is like taking a photo-tour through Portland, meeting it's most stylish residents along the way.
3. Hello Fashion: This blog may have been created by a Utah mom, but it is up to par with fashion and web design by any standard. The layout is clean, crisp and modern and the content is great for anyone with a Pinterest account or just a love of style.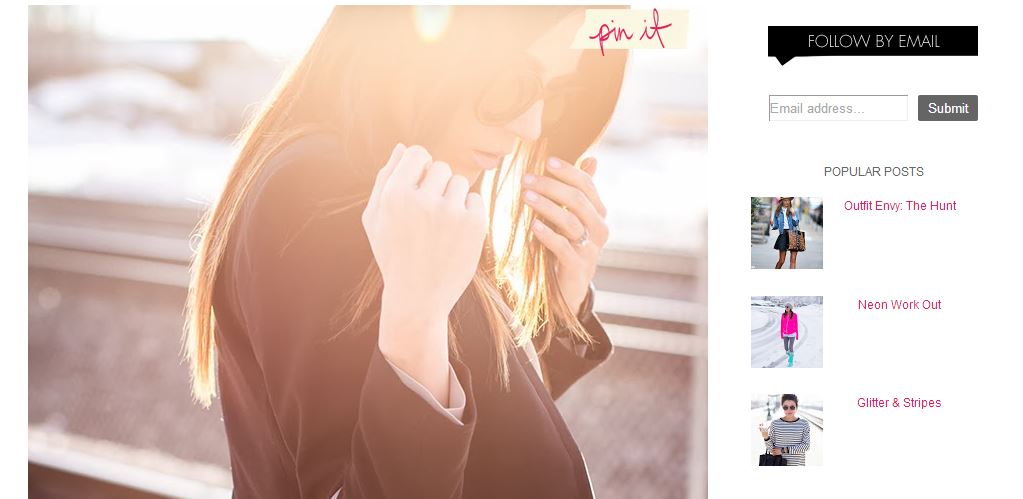 2. Who What Wear: Probably the most professional of the blogs that I've included is this cutting edge site that combines the best of street style with celeb-status fashion trends. You can tell that it's run by an expert when you see the attractive design on every page.
1. The Sartorialist: Created with the intent of beginning an online conversation about the world of fashion, this sharp site has had its work show up in GQ, Vogue, and others. The strongest feature of this blog is the huge scale of its approach. Huge names, styles from all around the world, and great web design put this one at the top of my list.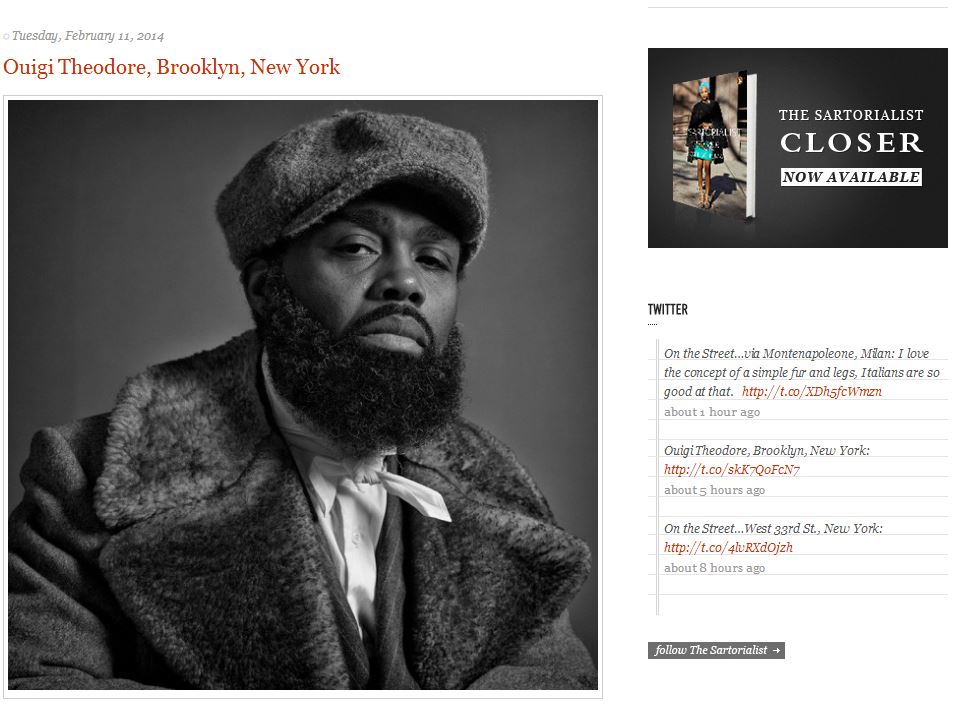 Leave a Reply