Feb 17, 2014
Food at its Finest
I'm not sure I've ever met someone who didn't consider themselves at least kind of passionate about food. Yes, it's necessary. But we've taken it past that. I mean, it's an art form! Don't believe me? Check out this list of the 7 most attractive food blogs on the Internet:
7. Behind the Food Carts: Saveur named this the "Best Culinary Travel Blog", and for a good reason! It was created by KIM+PHIL Photography as a way to express their passion for food and food carts. Great food, great photography and a fantastic website.
6. V. K. Rees Photography: Speaking of great photography, this blog is the crossroads of some of the best food and photos on the web. This site is classy, elegant, and a little bit mysterious.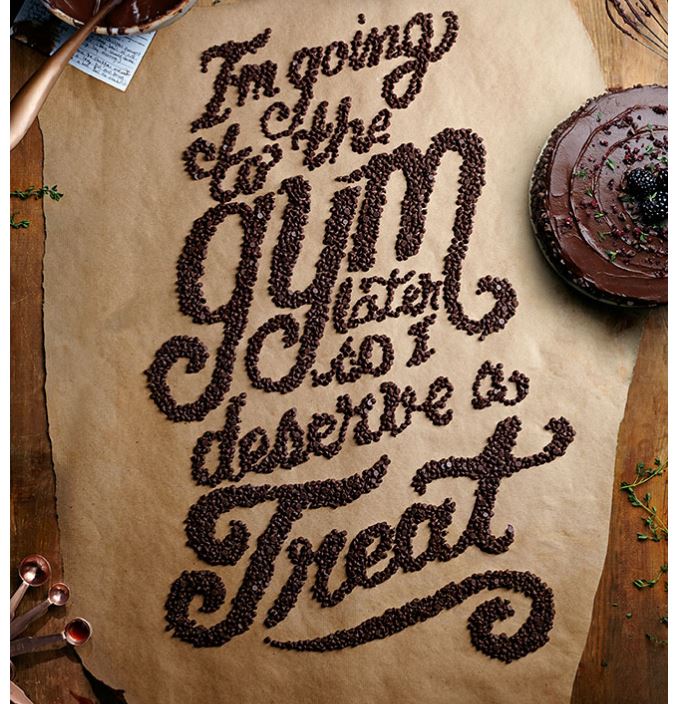 5. Simple Bites: As the editor of this blog puts it, this site is dedicated toward family focused food. If you have kids, this beautiful blog could be a great place to find fun and easy recipes to try as a family!
4. Sprouted Kitchen: Designed to accentuate the beauty of healthy, whole foods, this collection of photos and recipes does a fantastic job of maintaining the clean look that its recipes are all about. I feel more healthy just looking at it! And I can't help but believe that enough time spent on this site might make me look healthier too…
3. Manger: Looking at this blog, its hard to tell if its for travel, food, or photography! It was named the "Best Regional Cuisine Blog" by Saveur and oozes the richness of French food and style. Run by a globe-trotting husband and wife team living in Médoc, France, this is by far one of the most beautiful blogs I've ever seen.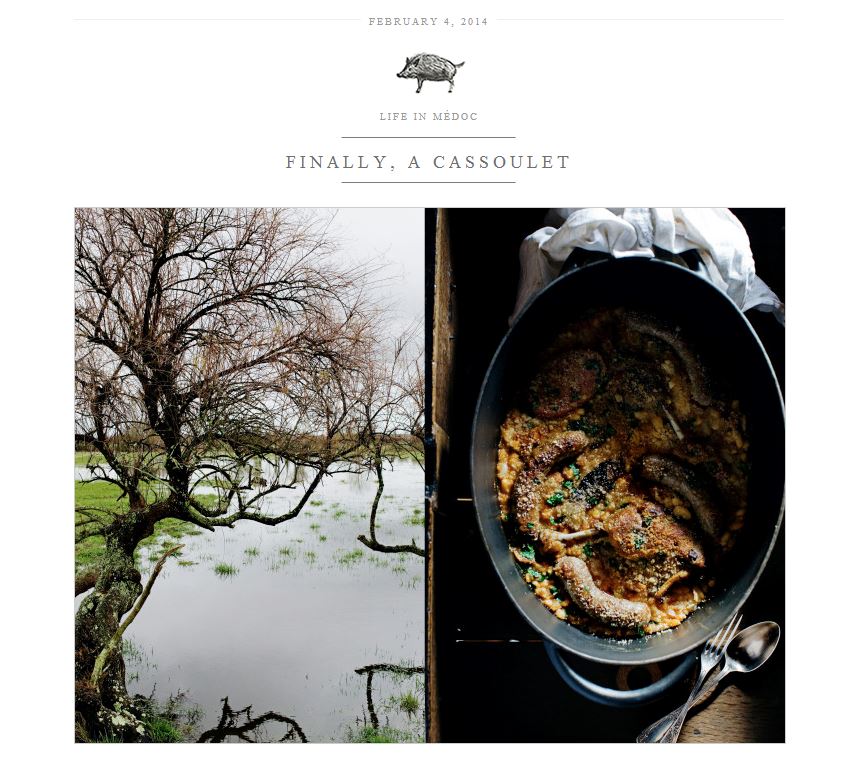 2. Joy the Baker: Need a blog for that sweet-tooth? Look no further. This site was named Saveur's "Best Baking and Desserts Blog", but I would change that title to the "Most Likely to Make Me Fat Blog".
1. Not Without Salt: Easily the best designed food blog out there, Not Without Salt is run by an incredibly talented mother and wife. This site has more posts than you will ever have time to read, but click on any one of them and you'll find gorgeous photography and mouthwatering recipes. This is one blog I will be saving in my bookmarks bar.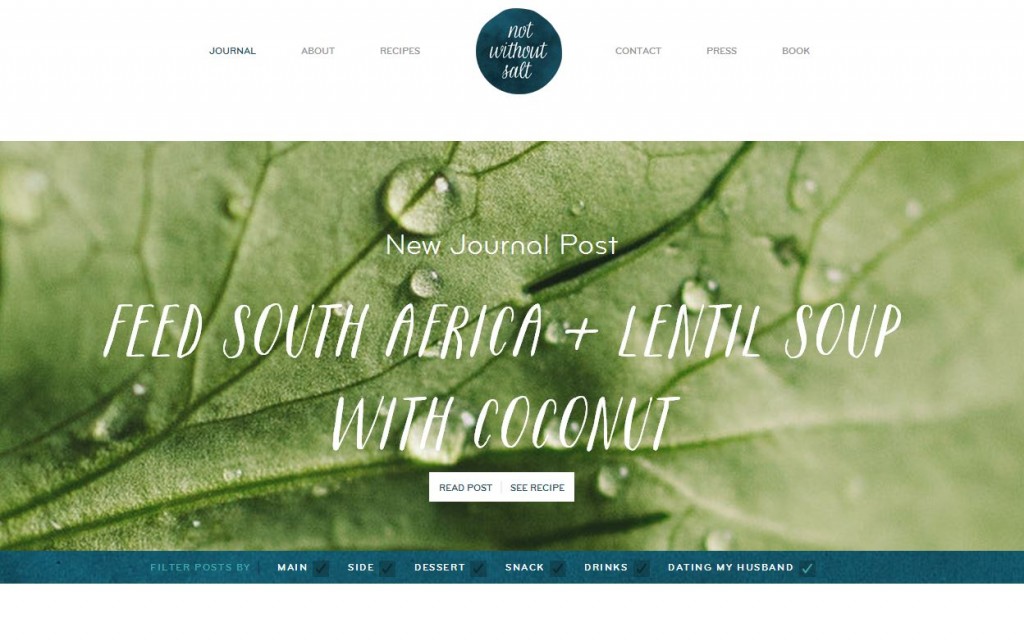 Source: Saveur.com
Leave a Reply