Jan 27, 2014
Blog Away the Blubber
Now that we're a few weeks into the new year, it seems a lot harder to keep that resolution, doesn't it? Sometimes all you need is a little extra encouragement, or maybe some advice. One of the best sources for health and fitness motivation is the internet, and blogs in particular. Since nobody wants to look at an ugly blog, here are 7 beautiful sites that are guaranteed to help you look as good as they do.
7. Nerd Fitness: A health blog for the rest of us! This site is not only really helpful, but it is also fun, quirky, and attractive. It comes down to your level and helps you build up your new habits. It's a fitness blog for people who are relatively new to the gym world but in reality, even a real gym-rat would find this site helpful.
6. Daily Burn: This is a fun, practical blog that offers great workouts and motivators. It definitely helps that the layout is very easy to navigate. This is one of those "check everyday before going to the gym" type blogs.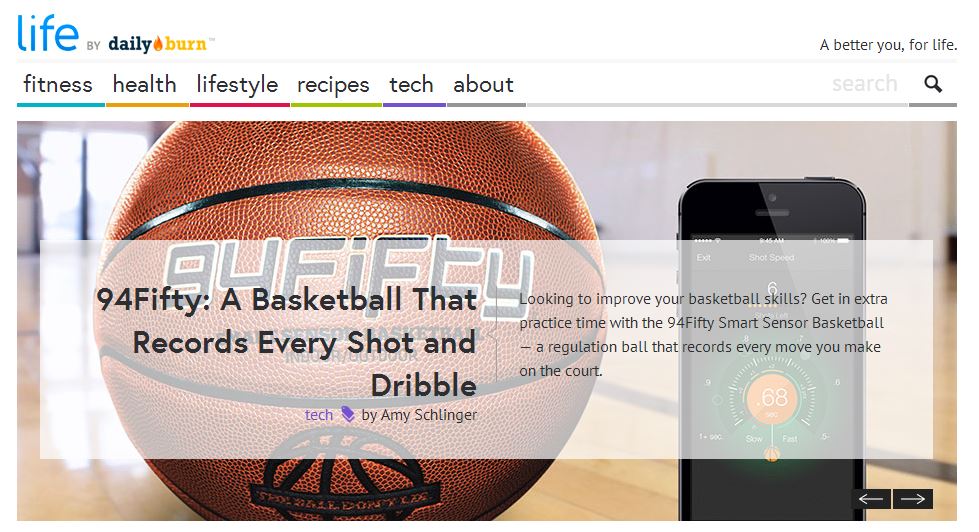 5. Blogilates: Here's one specifically for the ladies. To be honest, I'm not crazy about the most of the design, and not just because I'm a guy. It's busy and seems a bit cluttered. I will, however, admit that the content of this site is enough to make it worth looking at.
4. The Salt: Backed by NPR, this site is insightful and attractive, even if a bit more commercial than my taste. I mean hey, they have to make their money somehow, right? I would say this blog is worth checking out but might not be that useful for daily motivation.
3. Mile Posts: This site has some very helpful tools, once again proving that usefulness can make up for a slightly less professional design. A makeover and a few less banner ads would make this the ideal fitness blog, particularly for health conscious women.
2. NY Times: The New York Times' website has a great fitness and wellness blog that is both attractive and original. Of all the content I saw while researching for this post, this site had the most unique content. From speedskating workouts to staying active in the workplace, this blog has it all.
1. Q by Equinox: This is the most well designed fitness and health blog I found. While lots of sites like Askmen.com and GQ have workout sections, this site is dedicated to living a healthy lifestyle, and it's design is healthy, too.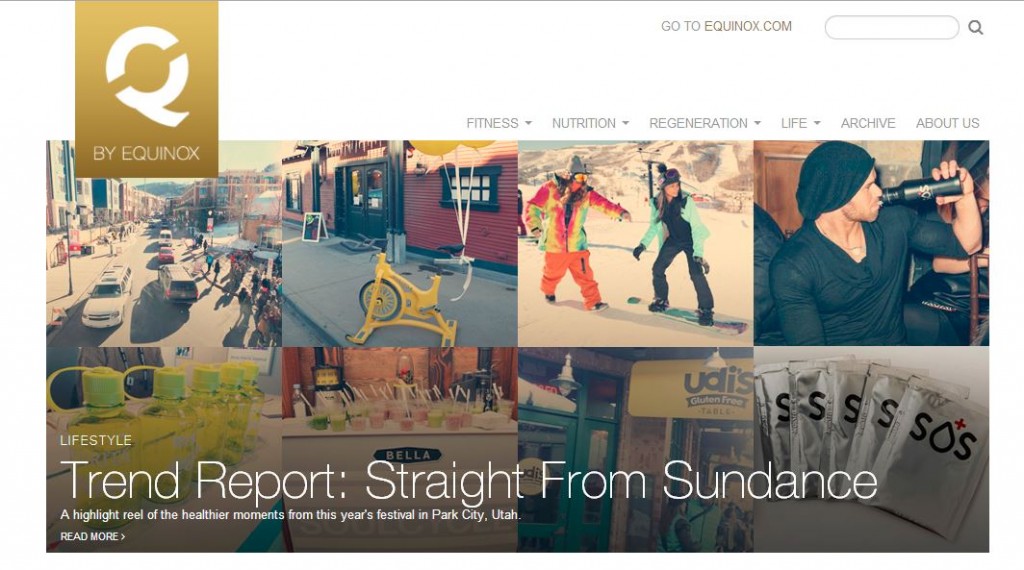 Leave a Reply