Nov 28, 2014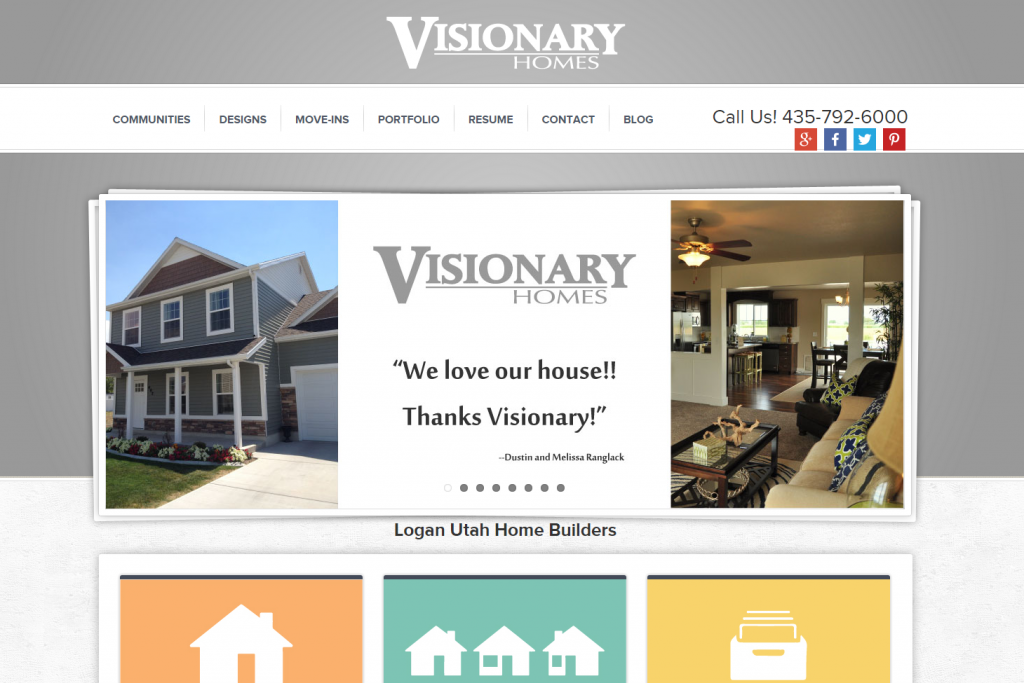 See our work and believe!
At Innovation Simple when we talk about managing your marketing completely, we mean it! We are serious about marketing and have a portfolio of quality work to back us up. That portfolio shows what we have done for businesses in the past so you can get a sense of what we can do for your business in the future. From website design to logos, video productions and print media design, we do it all. Our clients love the work that we do for them and today we want to show off some of that work.
Website Design
In our online portfolio you can see over 100 websites that we have built and designed from the ground up. Our clients range from realtors, construction, community sites, clothing boutiques and just about everything in between. Whatever your business is, our talented web developers will be able to create the perfect site that will wow your customers. Here are some links to some of those websites:
Visionary Homes
Protek Support
Trenzy Boutique
Explore Africa
Logos
Is it time for you to refresh your company. One of the easiest ways you can refresh your brand in the minds of your consumers is to refresh your logo. In the past few years this has been a huge trend among major retailers including most recently Pizza Hut. We have ample experience designing logos. You can see a few of those logos in our portfolio.
Video Productions
Producing a video that explains what your companies does or is capable of can be a great way to draw in customers. We have shot and produced promotional videos for many clients on YouTube clients. These videos are used in advertising on YouTube or as informational sections on websites. Whatever kind of video production you are looking for. Contact us and see how we help you produce perfect video for your needs!
Print Media Design
Brochures, fliers, or what ever other kind of print media you need, let our talented graphic designers create exactly what you want. These materials can be great to hand out at trade fairs, in office or as mailers for direct marketing. Whatever you want to do with print material for your business we can do. Our portfolio show you a few of the many layouts that we have created over the past few years.
Innovation Simple wants to earn your business. The best way that we can do that is be open and honest with you about the work that we have done in the past. We want you to see what we are capable of doing so that when you need work done you can come to us with confidence that we will do work that you can be proud to present to clients and customers. If you like what you see and would like some work done, contact us now and see how we can help!
Leave a Reply