Dec 4, 2014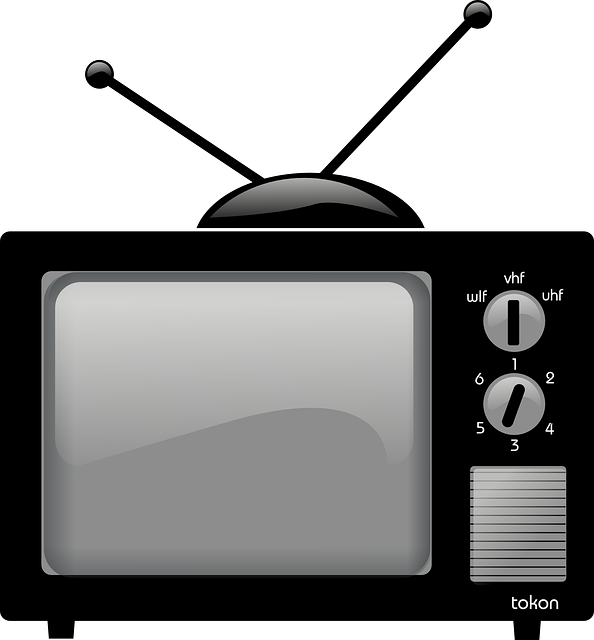 Top 10 Ads
As a digital marketing company we are always excited to see what is happening in the marketing/advertising world. 2014 was a busy year for everyone in the digital marketing industry and Forbes predicts that next year will the industry will see huge growth. As such Adweek just released their top 10 ads of 2014, which meant that we had to sit down and recap this years favorites. So without further adieu here are the top 10 ads as chosen by adweek.com.
#10
American Greetings "World's Toughest Job"

#9
#8
#7
Beats by Dre "The Game Before the Game"
#6
#5
John Lewis "Monty the Penguin"
#4
#3
#2
Save the Children "Most Shocking Second a Day Video"
#1
This years list of commercials is surprising in variety. From small clothing companies, to Danish butter and of course Coca-Cola, many different companies made this years top list. Some of the ads are touching, some are funny and a couple are just a little disturbing. From small budgets to large budgets this list proves that lots of money is not what it takes to produce an ad that makes it big.
If your company needs help creating marketing that will really resonate with your consumers, contact us at Innovation Simple. We will be happy to provide our services to help you increase your business. And who knows, some year you might just find your company on a list of the 10 best ads of the year!
Read the full article from Adweek about the 10 best advertisements from 2014 here.
Leave a Reply