Dec 31, 2013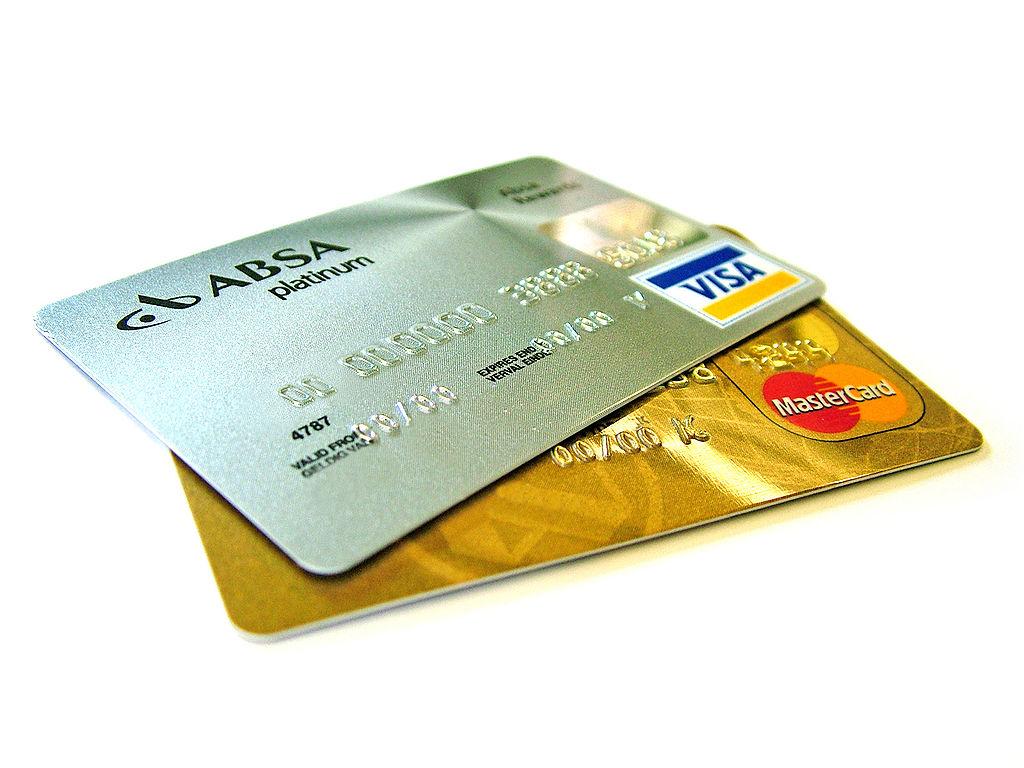 If you haven't noticed, technology is revolutionizing the way we do just about everything—including the way we pay people. E-payment applications are quickly replacing cash and checks, allowing us to easily pay anyone with two or three simple taps on a smart phone. Among the e-payment applications that have recently surfaced, these three are the most popular:
1. PayPal: This payment application has been around for quite some time. PayPal connects to banks through a routing number, and then connects you to other users via your email address. Some employers, especially with freelance work, will pay their employees through PayPal. All the payer needs is the payee's email address to send the payment. Once the payment reaches the receiver's PayPal account, he/she can opt to keep it in the PayPal account or send the money to his/her individual bank account. With most banks, all of these transactions are free and can happen over a few day period. Much easier than sending a check through the mail! Download here.
2. Venmo: Venmo is bringing payments to social media. Venmo mostly operates on smart phones and connects to Facebook, allowing each user to connect to his/her Facebook friends. This is the best application for everyday use. Like PayPal, it connects to your bank by the bank routing number. But with Venmo, the transactions happen even faster. Once you pay your friends, they immediately have that money in their Venmo accounts. Like PayPal, they can keep that money in their Venmo account, or cash out to their individual bank accounts. The transaction process is again free with most cards and banks; however, this transaction process is even quicker than PayPal; if you cash out on a weekday, your payment will reach your bank account the next morning. Download here.
3. Isis: The Isis payment app is a virtual wallet that allows you to pay stores and companies using only your phone. This app is not what you would use to pay a friend back for lunch, but to pay for lunch itself. Rather than carrying around your wallet, you can simply pay with your phone. This app allows you to store coupons and offers virtually, helping to simplify your wallet and your life! Don't worry about the safety of this app; some of the biggest banks are trusting this app by offering you rebates and discounts for using the app! Download here.
So put away your cash and checks and get started with these apps today! And while you're simplifying your personal life, simplify your business life today, as well! Contact Innovation Simple today to take care of your business marketing!
Leave a Reply