Jul 23, 2014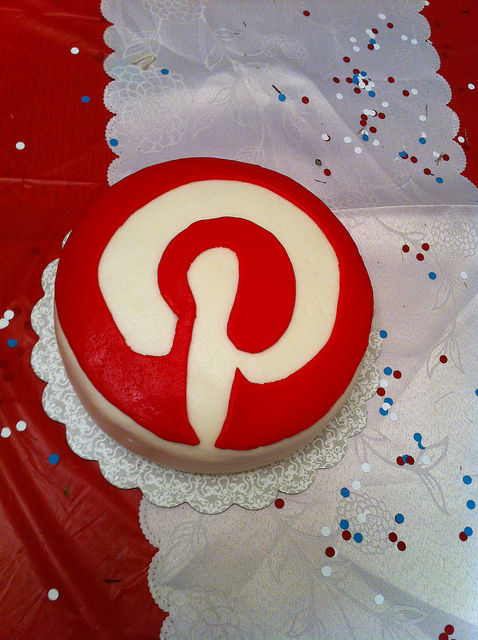 What Your Business Can Learn from Pinterest
My wife is a third generation graphic designer, so I've heard my fair share of how design and creativity have changed over the years. In the good 'ol days design was expressed through letterpress, screen printing and hand painting. All three processes were tedious and required very technical skills and expensive materials.
The Creative Revolution
That all changed with the invention of one device: the computer. The invention of the computer brought about sophisticated creative tools like Adobe Photoshop. These tools have completely transformed the world of design. Now, any novice can have access to the same tools the pros have for just $30 a month and produce similar quality work. Creativity and design were revolutionized again with another invention: the internet.
Now creativity is crowdsourced and aptly displayed online for all to see. Never before has so much content been available where people can impact, influence and play off each others' ideas so easily. Pinterest is a shining example of this. Where else could you learn that dinosaur toys make great toothbrush holders or that you can turn mason jars into flower vases?
Pinterest Changed the Name of the Design Game
Most people don't recognize that Pinterest has rewritten the quality standard for online content. Obviously Pinterest is highly visual. Everything is driven by pictures and short amounts of accompanying copy. Since it is all visual, Pinterest from its earliest stages emphasized beautiful photography. That standard has only increased with added pressure to create content that is shareable and stands out amidst millions of competing pins.
Many are now turning to Pinterest for creative inspiration, and why wouldn't they? All the best ideas are on Pinterest. It only takes a few statistics to grapple the extent this is happening. The average Pinterest user has 2,757 pins and 35 boards. Pinterest accounts for a staggering 25 percent of retail referral traffic, which means companies are now using Pinterest to sell products that resonate with consumers.
Your Company Should Adapt
Chances are you've drawn on Pinterest to inspire a recent craft project or attempt at a fancy dinner dish. If you haven't, I guarantee your wife or daughter has. Consider the implications of Pinterest and the profound effects it has already had on design, and by extension creativity. More than ever it is apparent that consumers demand quality, and platforms like Pinterest perpetuate that expectation. Use Pinterest as an example of where your company design should be. This is difficult for startups and small businesses, but there are great resources like interns and freelancers. What can your business learn from Pinterest?
Leave a Reply