Sep 23, 2014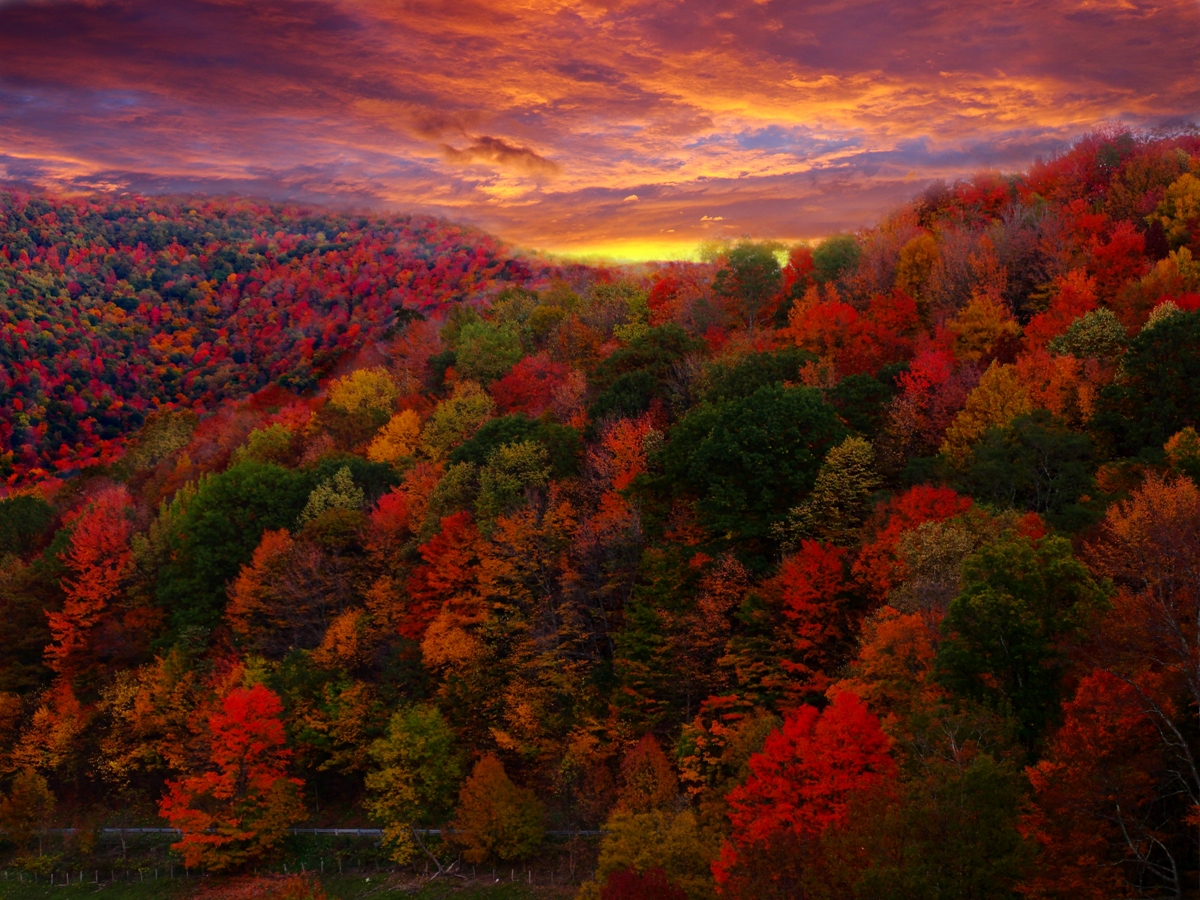 Embracing a New Season
Summer is officially over. The air is a bit more crisp and there seems to be a mood of change in the air. Today is the first day of Fall.
It is the summer's great last heat,
It is the fall's chill: They meet.
– Sarah Morgan Bryan Piatt
We have entered the bipolar season of the year where the mornings find us bundled up to our nose and then in afternoons we're shedding it all off. Fall is a wonderful time of year for many reasons. At Innovation Simple, we understand change is constant so we try to embrace it. Here are some fun ideas to find a way to enjoy the change.
1. Take a Drive
Get out there and enjoy the change that's happening! If you don't have a car, take the bus or call a friend. This is especially good to do if Fall isn't your favorite season, because it gives you an appreciation for how magnificent the earth truly is.
2. Start a DIY Project
Now is a great time of year to clear out that old garage and make space for new project. Build a bench or a table. Repaint that ugly dresser in your room or turn your lazy-boy into a rocking chair. There are endless ideas of do-it-yourself projects out there, so take this season to do your own.
3. Pumpkin Carving!
This might be the best part of fall (other than getting free candy from total strangers). This year instead of doing the old angry pumpkin with scary teeth, find a cool design and make something that will wow your friends and neighbors.
4. Leaves, Leaves, Leaves
Jump into a huge pile of leaves, become a kid again! Don't think about the work you'll have to put in, just get some friends together and do it. I don't want to hear your excuses, this activity is a must this fall.
5. Fall Treats
Find some time this season to make a new treat you haven't ever made. Make pumpkin cookies or hot apple cider. With all the creative people in the world, you're bound to find something that sounds divine on the internet. So search it out and make something new this fall.
Leave a Reply