Jul 29, 2014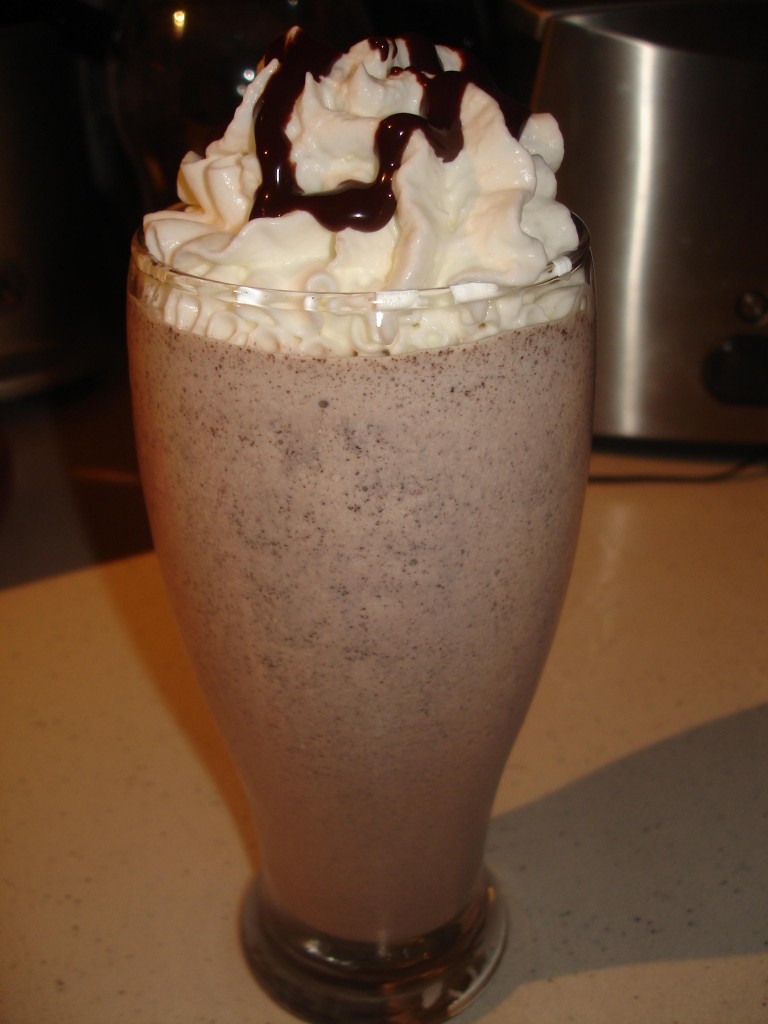 Because Milkshakes Taste Better in Summer!
Summer is in full swing and the heat can sometimes be incredibly stifling! To help you cope with the heat I am going to show you the way to make the perfect milkshake to help you enjoy even the hottest days of summer. Milkshakes are one of my favorite things to eat year round but they are especially good in the summer! Many people think that the best milkshakes can only be found at drive-ins and ice cream shops but with the right tips and tricks you can make the perfect milkshake right in your own home. The best part of a homemade milkshake is that it's really easy!
What you will need:
A Blender (more power is better)
High Quality Ice Cream
Whole Milk
Your Favorite Add-ins
Chilled Glass
Prep:
1. Put your glasses in the freezer to chill them before you need to use them!
2. Let your carton of ice cream sit out for a few minutes so it is not too hard but not runny either. You want your ice cream to have a smooth consistency.
Instructions:
1. Put 2-3 scoops of ice cream in a blender. Using high quality ice cream will make your milkshake all the better.
2. Add a couple ounces of whole milk to the blender. You can use any type of milk but whole milk will create a creamier milkshake.
3. Put your favorite add-ins into the blender such as chocolate sauce, caramel sauce, cookies or fruit. Add as much as you desire.
4. Blend the concoction on high speed until everything has been mixed thoroughly and you have a nice creamy mixture. Don't mix too long or you will end up with a soupy milkshake.
5. Pour the milkshake into your chilled glass, add whipped cream on top and enjoy!
It is really easy to make a great shake in the comfort of your own home. All you need to do is make sure that you follow the steps and who knows, maybe your favorite shakes will come right out of your own kitchen. Making fun and creative milkshakes can be really easy. Add a small slice of extra thanksgiving pie to any milkshake and you have a pumpkin pie shake, or add candy canes to your mixture for a fun Christmas shake. Experiment a little, add anything you think sounds good to your milkshakes and see how it turns out! Enjoy!
Leave a Reply