Nov 1, 2014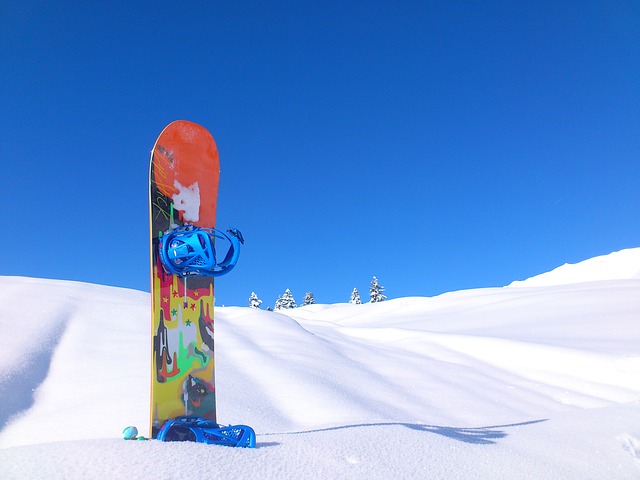 Be Ready to Hit the Mountain
With today being the first day of November winter sports are on our minds here at Innovation Simple. That being said, we want to make sure that everyone is ready to hit the slopes the first day they open. Proper preparation can be the key to making the most of your first run down the mountain.
1. Inspect Your Gear
Nothing is worse than getting to the mountain only to realize that a binding is broken or something else is not right. Take the time now inspect your gear. Make sure your board is in good condition, your coat does not have any tears, your goggles are in good condition, your boots and bindings work properly and anything else you can think of.
2. Buy New Stuff
If you find that you need anything new replace it as soon as possible. You do not want to spend the first day you could be skiing buying new gear. Take the time and research what you want. If you give yourself enough time you can save money and order gear online.
3. Wax Equipment
The first time down the mountain can be one of the most exhilarating runs of the year. Make sure that your board is wax and ready to do so you can achieve maximum performance from the first run of the season until the last. This can be done at home or you can take your gear into almost any sports store and they can do it for you. This video will help you if you want to try doing it at home.
4. Lift Pass
The time to buy discount season passes is passed now, those usually go on sale in early Spring. If you didn't already buy and you still want, most resorts will let you buy them online to avoid possible lines once you are at the mountain. If you don't want a season pass, discount lift tickets are often available at local business or online. Do your research to find how to get the most bang for your buck!
When the snow comes make sure that you are ready. With a little preparation you will be flying down the mountain without problems when the time comes. We want this to be the best season and we want to help send you off to the mountain prepared.
Leave a Reply