Sep 5, 2014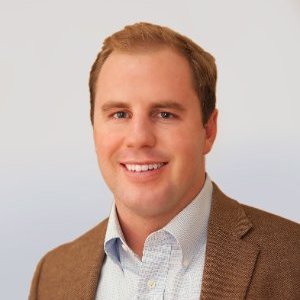 Meet Michael Robbins
We are excited to welcome Michael to the Innovation Simple marketing family! Michael brings a lot experience to our organization and we are glad to have him with us. Prior to moving up to Provo last month Michael was enjoying a busy life in Arizona.
Education
Michael is a native of Utah Valley where he was born and raised. After high school he studied at Utah Valley University (UVU). He graduated from UVU in 2012 with a bachelors degree in political science. It was during his time in college that Michael got his first real taste of marketing. As a project manager intern Michael was able to travel to China and help coordinate marketing materials for major Nike Sports festivals in China and Hong Kong. Michael also had the chance to serve as an interpreter and liaison with Nike corporate personnel, marketing consultants, and business leaders on event productions and event marketing.
Work
After graduation Michael worked as a manager of marketing and sales at Declan Microfiber. In this position he researched business trends for the industry to develop a marketing plan. In this role Michael also managed the company's social media marketing. He also collaborated with large and small businesses to create custom products, such as Adobe, Black Optical and Blotto Photto.
Most recently Michael was a Campaign Manager for a state senator in Arizona. He was tasked with the responsibility of managing day to day operations throughout the campaign. He worked directly with the State Senator in creating and carrying out strategic plans. Michael ran a great campaign and his campaigning efforts paid off when the senator won re-election.
Interests
Aside from his work experience Michael is a sports fanatic. From basketball to baseball, to football, golf and tennis, he loves playing and watching all sports! Late summer and early fall is a busy time for Michael between watching MLB playoffs, the start of college football, and the PGA Ryder Cup.
If you haven't meet Michael, stop by our Provo Innovation Simple office. We would like to again welcome Michael to our team and we look forward to working with him!
Leave a Reply