Jan 8, 2014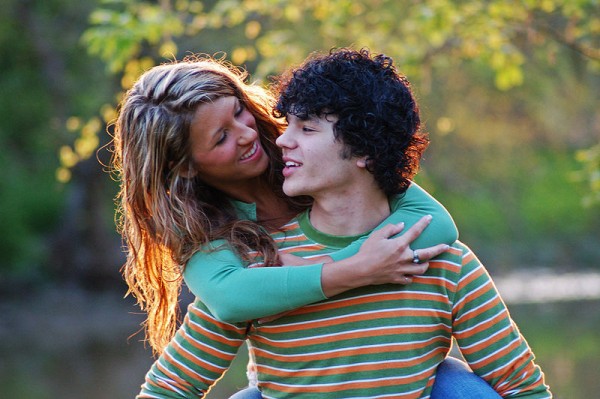 Dating may not be the easiest thing to do and sometimes planning a date may be harder than mustering the 20-seconds of courage to ask that special someone out. Never fear, we have come up with a list of five great dating ideas for Salt Lake that are unique, easy and affordable.
1. Carriage Rides
You may have seen the horse drawn carriages that parade around Temple Square in downtown Salt Lake City, what you may not realize is how affordable these rides can be. Each carriage ride is about $50. The carriages can fit up to four adults making it about $25 per couple. Warm blankets are provided, so sit back, relax and enjoy the beautiful ambiance of downtown Salt Lake.
2. Moonlight Snowshoeing
For the more adventurous type, this is the date for you. Utah has some of the most beautiful trails in the world. What better way to spend an evening than snowshoeing by the light of the moon. Sundance Resort offers snowshoeing for about $15 per person which includes equipment rental and access to all trails. For more information on this splendid idea click here.
3. Cooking Classes
This idea is for the couple that loves to cook together—or just loves to eat. The Boutique at Gardner Village offers cooking classes at a reasonable price. From the street vendors of India to the food trucks of Portland, these classes will give you a taste of the world without the travel costs.
4. Sledding
This is a simple and inexpensive date idea. Utah has some epic sledding hills, so grab some sleds and check out these great sledding spots this winter season. Be sure to bundle up and have some fun. End the evening with some delicious hot chocolate and games, or cozy up by a warm fire to thaw out.
5. Park City Ghost Tour
Majestic Park City is only about a 20 minute trip through the canyon from Salt Lake. Stroll down historic Main Street or take advantage of the several ski resorts in the area. Park City has a plethora of fun things to do during the winter season but one thing that is not too common is Park City's Ghost Tours. These tours are offered every night at 7 p.m. but require a day's notice.
For more date ideas and fun things to do in Salt Lake click here.
Leave a Reply