Aug 16, 2014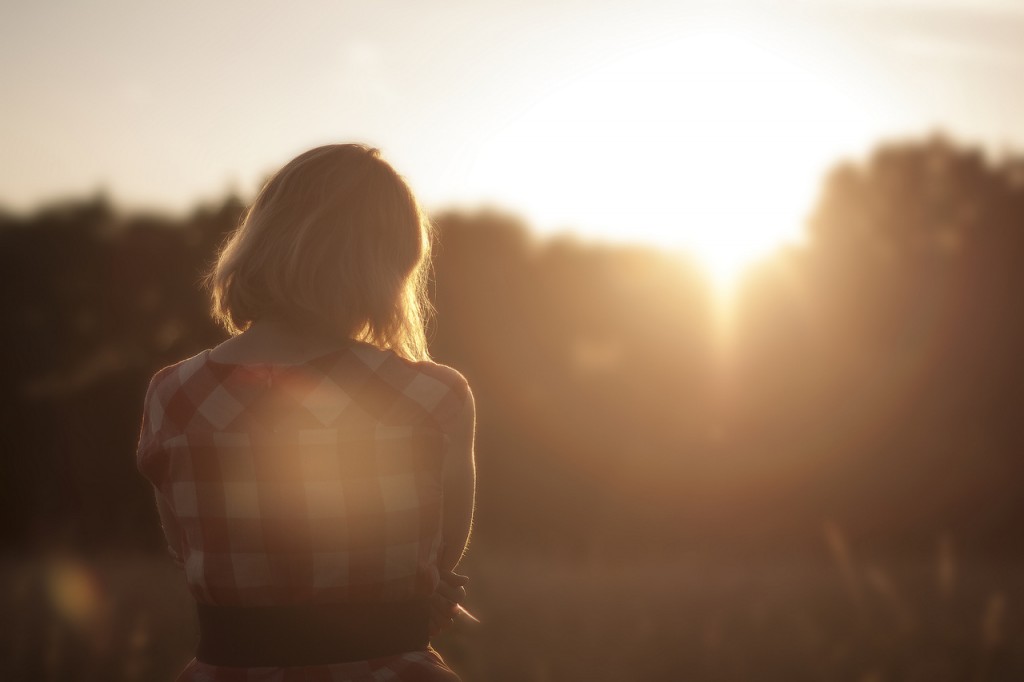 A Focus on Companies that Market in the Summer
Well, summer is wrapping up. Besides feelings of despair and mild depression after kissing the sun goodbye, there is also a bit of reflection on the summer's exploits. Summer drives a tremendous consumer market for everything from pool products to trips to summer events. Savvy brands have a fine-tuned strategy for the summer months, including key campaigns that engage consumers to buy into summer-themed sales. Today I will focus on three brands that have perfected the art of summer marketing.
1) Coca Cola
When you hear the word 'Coke', what comes to mind? I imagine a group of friends out in the summer night air with sparklers and bottles of Coke in hand. The scene is always pleasant and inviting. Coca Cola is one of the world's most valuable brands, and that is because Coke knows its target market and releases timely marketing campaigns. Recently Coke spearheaded its Share a Coke campaign, an initiative where consumer names are printed on Coke labels. The campaign encourages consumers to post pictures on social media of them sharing a Coke with a friend.
2) Nabisco
Have you heard of Oreos? How about Ritz Crackers? Nabisco is a snack conglomerate known for well-placed ads and clever branding. Nabisco takes advantage of the warm summer months when consumers are looking for a road trip snacks and other munchies. With its branding, Oreo is known as everyone's favorite cookie to dip into milk.
3) Movie Industry
To break away from food, it is important to give due credit to the movie industry. Big-budget blockbusters hit theaters during the summer to take advantage of consumers who are out of school and away from work. Production studios partner with big-name brands to do cross-promotion that is mutually beneficial. Keep an eye out for movie advertisements and you'll see what I mean.
These are just three of many great examples of summer marketing. As a business owner, how can your company leverage the summer months to reach consumers? Make your own example list of powerful brands that market well during the summer and follow their lead.
Leave a Reply