Mar 18, 2014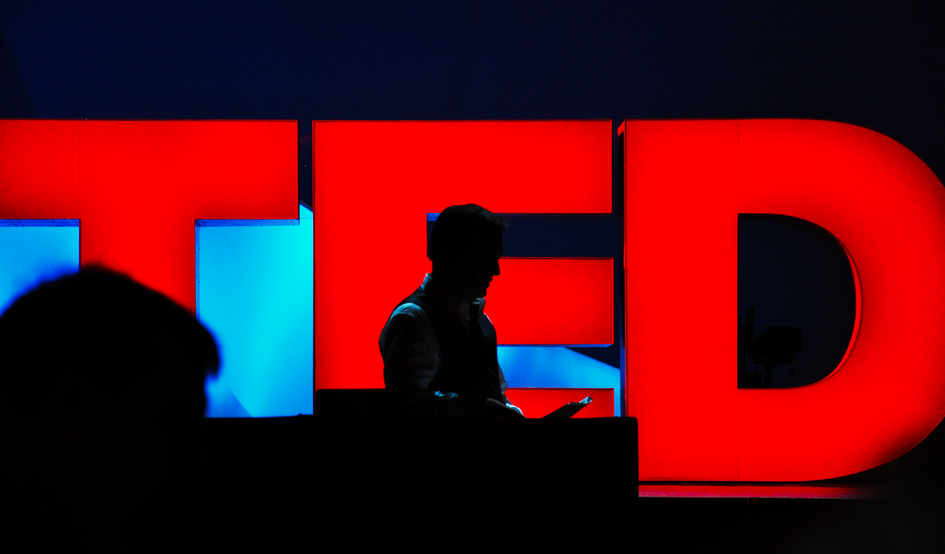 Photo by Flickr User Gisela Giardino
Tonight BYU is putting on its annual TEDx event (x=independent). Beginning in California 25 years ago, TED Conferences were originally held as 4-day conferences with some of the world's most prestigious and influential leaders. The conference quickly became a global affair holding TEDGlobal in Oxford, UK. Most people, however, became familiar with TED through ted.com's publication of TEDTalks, or the 20-minute videos of the best talks given.
In recent years BYU's Ballard Center has initiated its own TEDx event, inviting both local and national leaders in social innovation to come speak. The event has quickly become a Provo favorite for students and the entire community. Tonight TEDxBYU estimates approximately 900 guests.
The theme for this year's TEDxBYU event is "At the Intersection," addressing how creativity arises where people, knowledge, and purpose meet. There's a great line-up of speakers, including: Jake Harriman (Founder and CEO of NuRu), Hal Gregersen (INSEAD Professor), Ann Christensen (President of the Clayton Christensen Institution for Disruptive Innovation), Kevin Starr (Managing Director of the Mulago Foundation), Michael Davis (Operational Supervisor of Downtown Street Team), Jen Porter Anderson (of The Reset Foundation), Daniel Crosby (President of Incblot), and Kelly Loosli (Assistant BYU Professor of Center for Animation). Additionally, there will be two student speakers: Kelsie Moore (Film Department) and Dane Andersen (Sociology and International Development).
Don't miss what these great leaders have to say about social innovation in the year 2014!
Leave a Reply