Nov 22, 2014
Crafts and Games to Bring the Family Together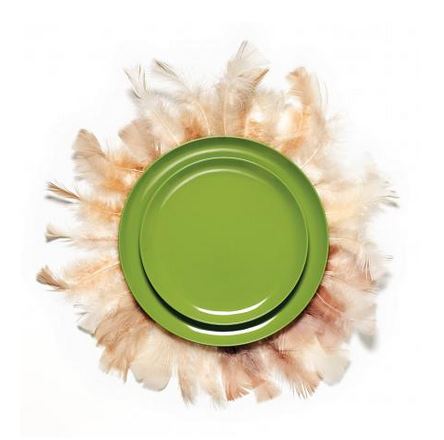 Of all the hustle and bustle of the holiday season it can be easy to forget how to have fun on these special days with our loved ones. Make this Thanksgiving the best one yet with some creative and fun activities for the whole family to enjoy! The following activities are a great way to make some special memories this year.
Create Feather Place mats
For a fun Native American themed dinner, create some feather place mats for the dinner table! All you need is a large plastic plate and some feathers. Simply glue the feathers to the back of the plate, leaving enough feather on the edge to hang over.
Turkey Feather Hunt
This is a great way to get outside and enjoy the outdoors with the kids while the guys are playing football! With similar rules to that of Easter egg hunts, hide some turkey feathers around the yard for the kids to find.
Appreciation Name Cards For Guests
Make your guests feel extra special this Thanksgiving by writing their name on the front of the name card, and why you are thankful for that person on the back of the card. Place the card where there thankful side is facing away from the person. Have each person go around and read the thankful card of the person sitting across from them.
Make Thankful Collages
Take a large poster board, and print out some pictures of what you are grateful for. Then crop your pictures how you'd like and create a collage of the things you are grateful for and explain each of them to your guests.
We hope these activity ideas will help you have a memorable holiday, Happy Thanksgiving!
Leave a Reply