Mar 21, 2014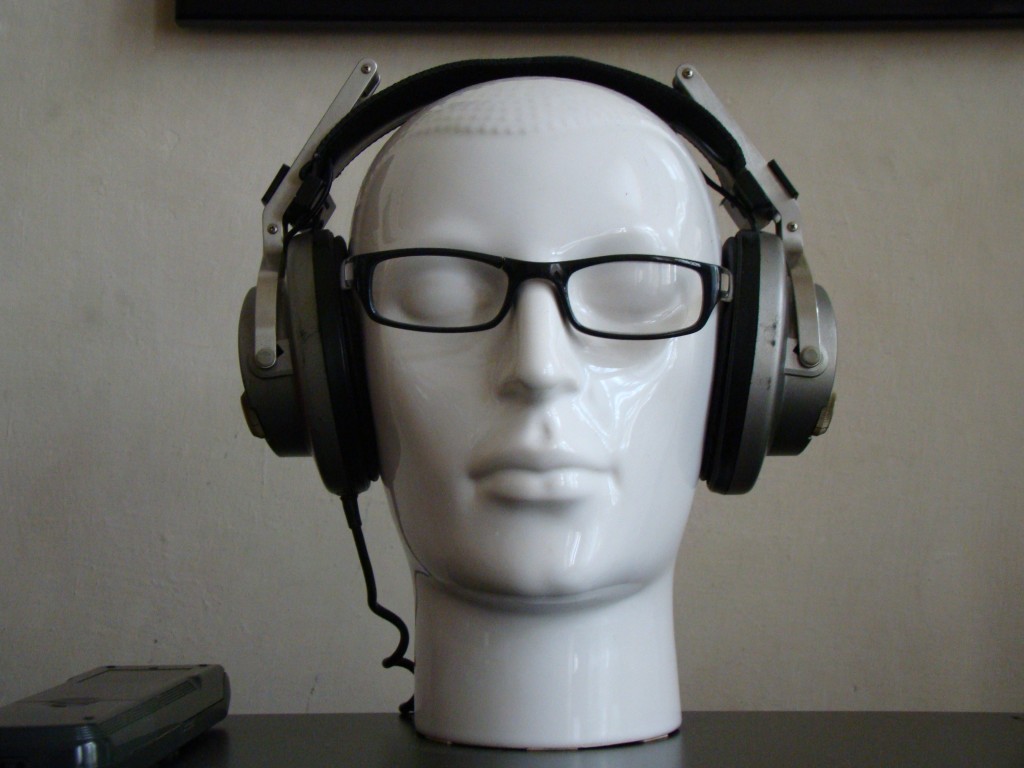 I am a believer in music playlists.
I created my first music playlist at the age 10 years old. I entitled it "Friends 1." The fun fact about "Friends 1" is that 10 of the 15 songs on the playlist were by U2, and the other five were instrumental new age pieces. While my music taste has expanded since then, my love for playlists is just as vivid now as it was then. Every six months it has become tradition that I make a playlist entitled "Friends" and share it with my friends. This last summer was edition 22 of this tradition. For me, making playlists and sharing it brings others into my world. They can see things from your perspective! They get a glimpse in what music makes things tick for me, and I like that.
Today you will be given a look into Springtime with a handcrafted playlist. These tunes are applicable while you are flying a kite, eating a picnic outside, or driving home from work. This is your new Spring playlist, and you are just 15 songs away from understanding what spring sounds like.
For this playlist I have chosen to make a playlist that is calming, fresh, and vibrant. These were the adjectives I had in mind as I picked the songs.
Stay Alive – Jose Gonzalez
Riot Grrrls – Advance Base
Dirty Thing – Telekinesis
Wait and See – Bears
This Boy – I'm From Barcelona
Drive – Matt Costa
East Harlem – Beirut
Friends of Mine – The Zombies
Kingdom of the Animals – Iron & Wine
Born Alone – Wilco
Lusitania – Andrew Bird
Major Leagues – Pavement
King of Carrot Flowers Part 1 – Neutral Milk Hotel
Benny – MIDEAU
Morning – Beck
Leave a Reply