Aug 23, 2014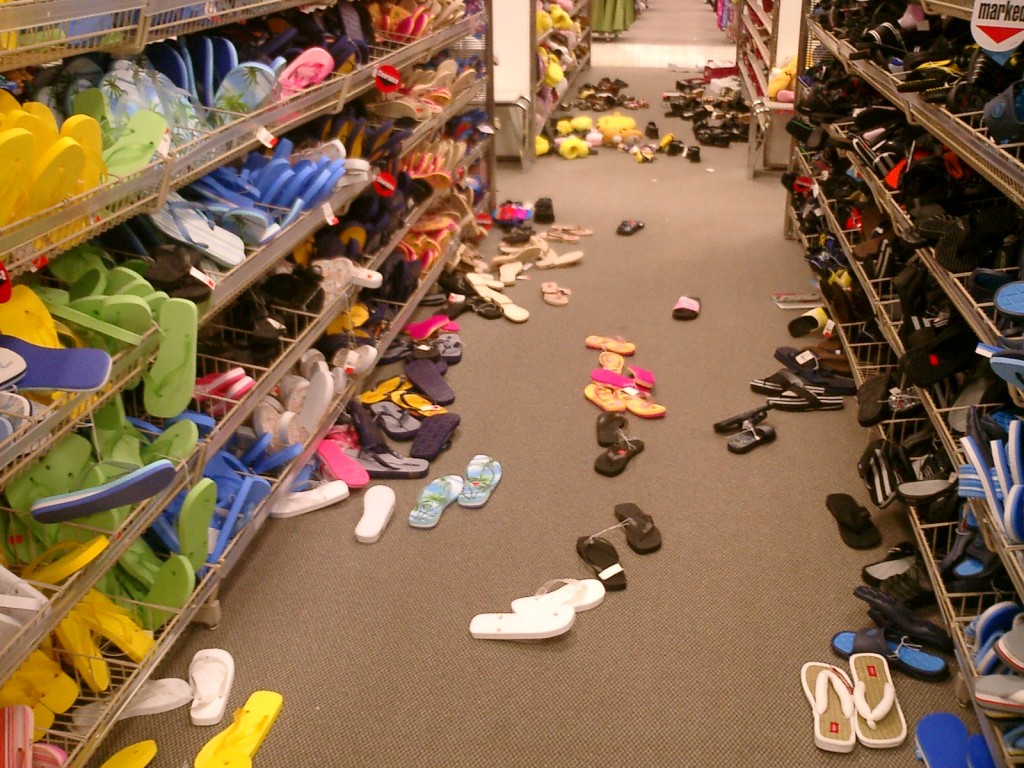 Repair Projects, Planning, Deep Cleaning, Re-setting
August is almost over and the kids are all starting school again. This means one thing for most retail businesses, a couple of slower months. Typically speaking the retail industry experience pretty steady sales during the summer months. But the months between summer and the holidays can see slower sales. These slow months can be some of the most important of the year if you use the extra time wisely. Coming from a father that has over 30 years or retail experience and having worked in the industry for a few years here are some useful tips I have observed on how you can use this time effectively.
Repair Projects-
Over the summer you have made lists of things that need repaired, a leaky faucet, a hole in the back room wall or a broken ceiling tile. Whatever repairs your store is in need of, use the slow months to get things in order. After all, the holidays mean more consumer traffic and a store that looks put together and is in good repair will help customer retention rates. But remember, now is not the time for major projects that could run into the holiday shopping season.
Planning-
Use this time to plan for promotions and product offerings. If you are just planning on people coming to your store without any promotions or useful product offerings, you might be sorely disappointed. Look through your books and see what kind of promotions you can afford and what products are have been trending. Plan carefully because a poorly executed sales promotion can either leave sales unaffected or worse yet, drive customers away in the future. Planning promotions is great but also plan how you will let customers know about your promotions, i.e. advertising.
Deep Cleaning-
When customers walk in to a store they immediately begin evaluating. A clean store lets customers know that you take pride in your business and gives them more trust in the quality of products you sell. Make sure that you take time during the slow months to do deep cleaning. Strip and re-wax your floors, clean the grout in any tile around your store, scrub baseboards and make sure you dust every surface. An old store can still feel clean, it just takes some elbow grease and time.
Re-set-
If you are planning to re-set your store aisle and shelves, this can be a great time. Re-setting your store can give it a fresh new feel without actually remodeling. This is by no means an essential thing to do but it can be a great time if it is something that you have been thinking about doing. Open and inviting formats are what customers like right now. If your store is confusing to customers, consider simplifying to make your store more inviting.
Your slow months don't mean that you have to just sit back and wait for business to pick up again. Take this time to prepare your store for success when the holidays do come. Little things add up to make a big difference. If you take the time to do these things, you will see a big difference on December 31st when you close your books for the year!
Leave a Reply