Apr 4, 2014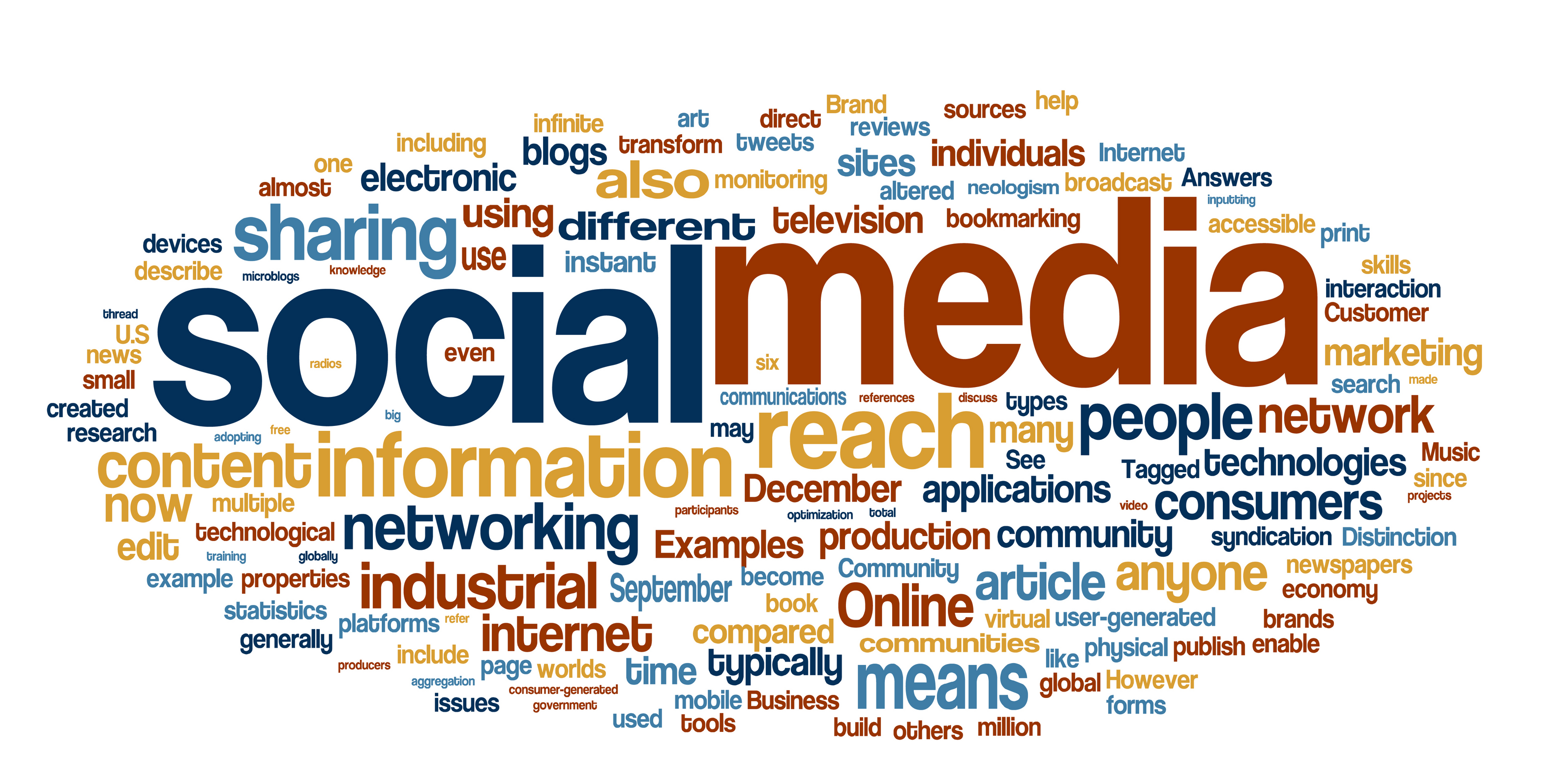 Social media has progressed further in the last 10 years than anyone could have expected. What started of with the MySpace era has translated into social media network use, by a massive percent of the population, for every niche including, opinion forums, dating sites, business connections, and everything in between. What we are going to talk about today though is how social media marketing has become so important and effective to every business, with no regard to size or stature.
Social media has changed the face of marketing. Marketing used to be focused on having access to the right channels of communication, and using those channels effectively. However, now that there are other channels of communication that are used more frequently, and aren't limited to certain companies. These channels include, but are not limited to, companies like Facebook and Twitter. These two social media sites provide companies with free channels of communication that they can use to access new, and retained consumers.
In an earlier article that I wrote, "Great Marketing: Old Spice" I talked about how Old Spice used fantastic social media marketing to turn a viral video into a new brand image, and fantastic relationships with their clients. I am referring back to that article because it pulls out a major point that I want to re-emphasize. Social media marketing is not only something that affects the smallest startups, but it has changed the way that the large companies (like Old Spice which is a partner arm of P&G) run their business. A recent study in October of 2013 showed that 77% of Fortune 500 companies have Twitter accounts, and 70% have a Facebook. Social media marketing isn't a hoax, it is something that can be useful, and helpful to your business.
Using these outlets for marketing is important because it provides a way for you to interact with your customers on a group, and personal level. The ability to reply almost instantaneously to comments people are making about your product, press release, or business changes makes your customers feel valued and part of your business. Not only does it help relationships with customers, but it also opens up the potential customers that can run into your business on the Internet. Finally, social media marketing can be free to use, meaning that the only cost that your business is incurring is time and wages, making it much cheaper than other marketing forms.
Leave a Reply