We have built over 500 websites in the last 6 years and continue to host, manage and secure websites for businesses across the globe.
Our proprietary and unique approach has brought clients to our door from many countries and our thought leadership as marketers is recognized by the communities that we serve as well as Google.
Our Rock-Solid Approach:
Websites SEO-Friendly: Innovation Simple builds websites in a more user and search engine-friendly way than you will find anywhere else. These websites are highly optimized for SEO purposes and are geared for use in search engines and generate faster results in search engines than the alternative.
Websites Designed to Convert: Web design is a marketing activity and not just a tech activity. Our savvy design team is educated and experienced in user experience and specilizes in websites that convert.
Focus on Content and Messaging: Our messaging and identity team will take care of the content and help you refine your message so that you can focus on your business.
What Makes us Different:
Robust Reporting (Free): Our proprietary marketing tracking tool, called Robust Reports™, is cutting edge innovation designed to help you manage, track and improve conversions on your website. Best of all, this service is FREE to our customers.
Comprehensive Strategy (Free): Our marketing strategy team will create an initial marketing plan and strategy for free just as a courtesy for you requesting a quote from us.
Technology Focus: Our company is known for a higher level software and technology focus. If your marketing needs involve software, you need not look any further. We are the marketing firm for the digital age.
Web Design Examples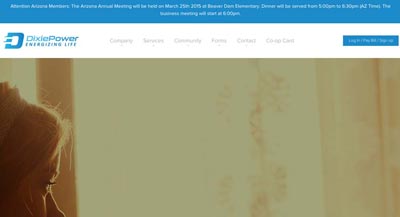 Dixie Power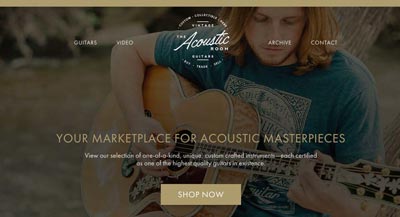 Acoustic Room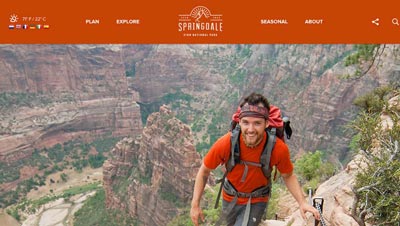 Zion National Park
---
---